Second Term Project activity report(Kilifi County)
Main activities (three-year plan)
Year 1
Year 2
Year 3
April 2020 to March 2021
April 2021 to March 2022
April 2022 to March 2023
Main activities
Establish a base for health professionals and systems
Strengthen and expand community activities
Establish a sustainable community health system

Conduct a baseline survey
Build health facilities (obstetric ward)
Deliver basic technical training for medical professionals
Train health professionals in the local communities
Launch and train advocacy groups

Build health facilities (obstetric ward, clinical lab, etc.)
Build water supply facilities
Deliver health and nutrition refresher training
Monitor health and nutrition activities in the local communities and strengthen guidance on these activities

Monitor health and nutrition activities in the local communities and strengthen the system of guidance on these activities
Evaluate activity results and identify issues
Strengthen cooperation with government officials
1. Improve access to maternal and child health services for expectant and breastfeeding mothers and children under five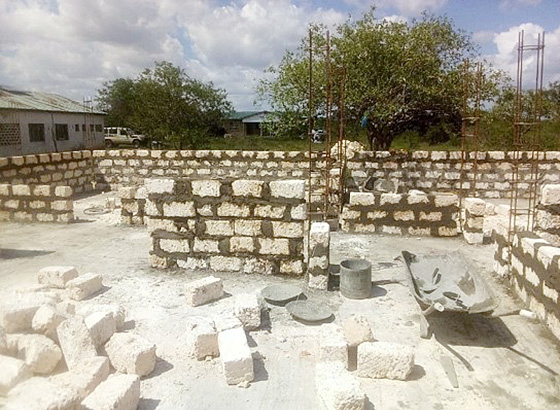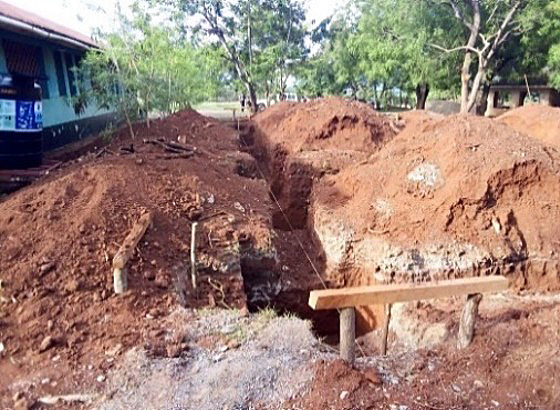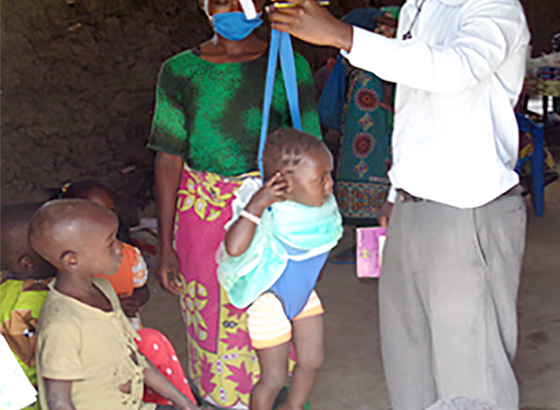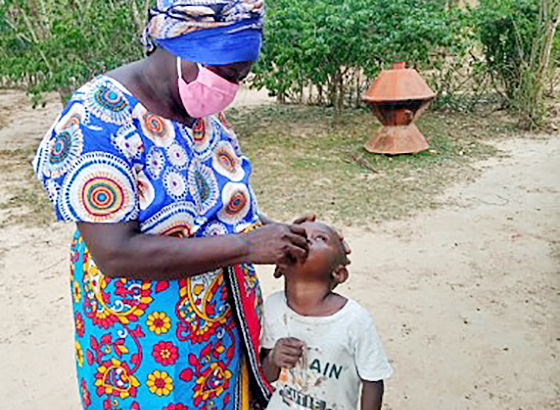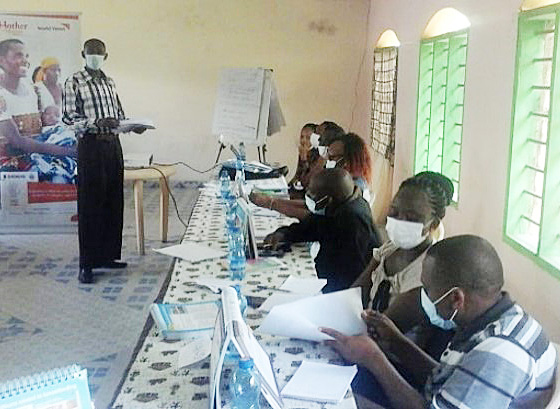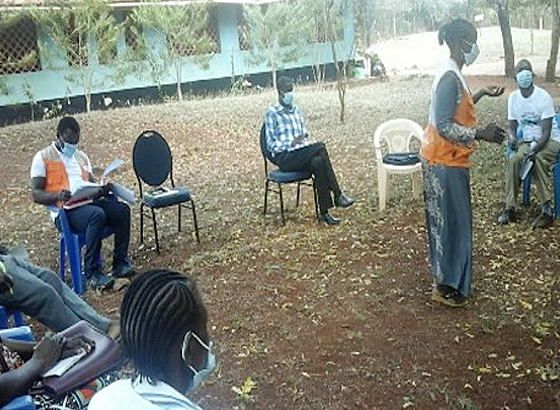 Mother to Mother groups formed in Midoina
14 groups, 126 members
The sharing of correct information among mothers with common concerns and thoughts as a peer education activity helped encourage them to use health and nutrition services provided at health facilities.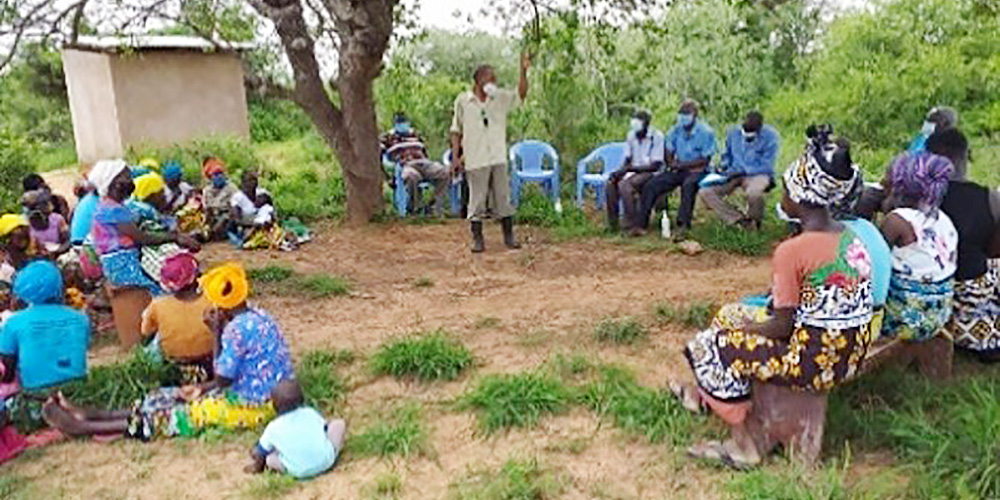 2. Build community-based systems for improving people's nutritional and water hygiene habits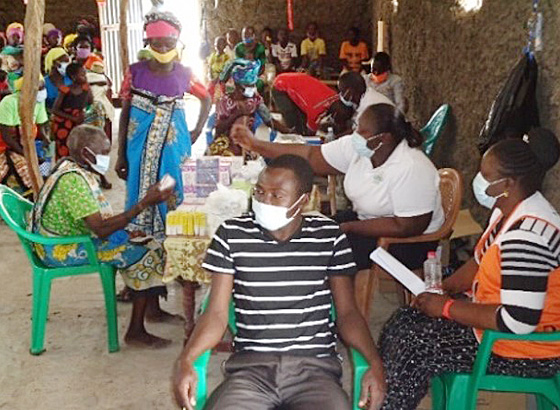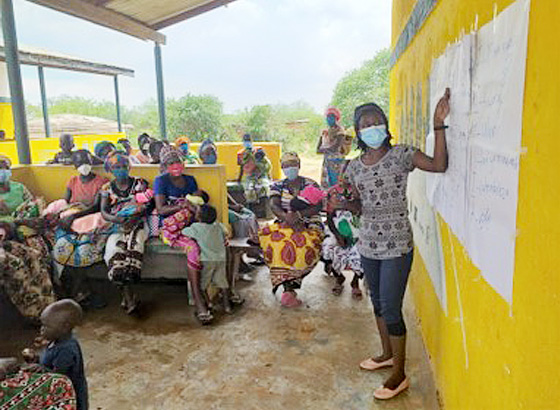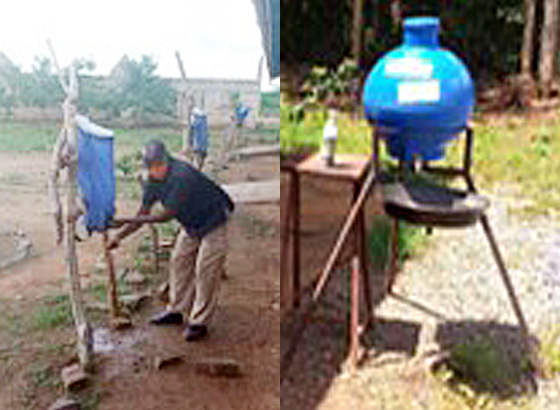 3. Enhance health system management
To officials of the Ministry of Health in the county and the sub-county, we introduced this project and regularly reported project activities.
We set up a project management committee with the Ministry of Health to regularly report and evaluate the progress of the project.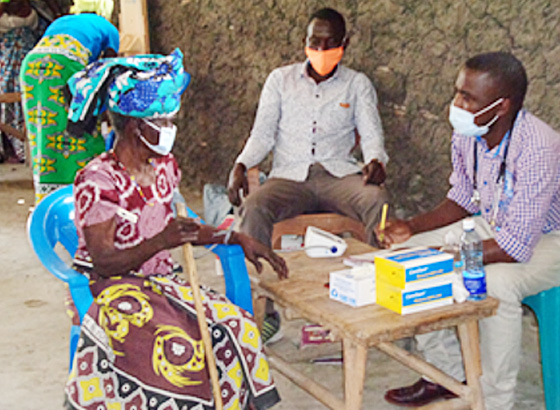 We started activities to achieve the goal for year 1: "Establish a base for health professionals and systems."
In response to COVID-19, we gave support as needed.
Activity report to be updated