Shionogi B.V. (known as "Shionogi Europe") is the European headquarters of Shionogi & Co., Ltd, a leading global research-driven pharmaceutical company based in Osaka, Japan.  Since 1878, Shionogi has been striving to supply the best possible medicines to protect the health and wellbeing of the patients we serve.
Shionogi B.V.'s registered office is in Amsterdam.  We have an established UK office, where we carry out centralised operational and administrative support functions for Europe, and three subsidiaries in Italy, Spain and Germany.  
Shionogi is committed to putting patients first by developing innovative, high-quality medicines which address their unmet needs and improve the quality of their lives.
Our R&D efforts focus on therapeutic areas where we have proven expertise and can make an impact. These include: infectious disease, haematology, women's health, pain & CNS disorders
For additional information and speciality areas, see our Areas of Focus page.

We are proud to have delivered treatments in these therapeutic areas and aim to find even better solutions to major global public health concerns using our advanced scientific know-how, talented people and passion.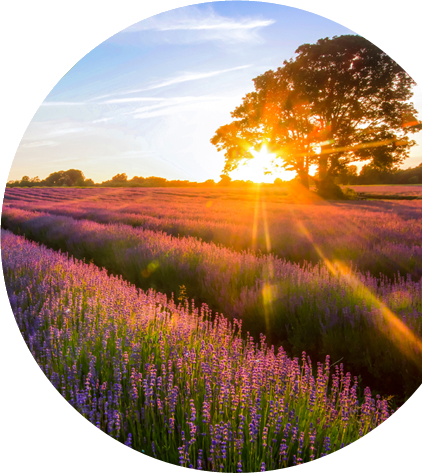 Our values are at the heart of everything we do. They define our culture, shape our collaborative approach to R&D, and guide our decision-making so that we can achieve our global vision of "building innovation platforms to shape the future of healthcare".

Our logo is a stylised fundoh, which is a traditional device used for measuring medicine weight. The fundoh represents accuracy, reliability and trustworthiness, and reflects the trust that has been placed in Shionogi over the years by patients, healthcare providers, our industry collaboration partners, regulators, the pharmaceutical industry, and society.
Shionogi has a supportive work environment and culture which embraces fairness, equality, collaboration, inclusion, diversity and individuality.  We have an important corporate social responsibility to improve patients' lives, ensure the health and safety of those who work with us, give back to our communities, and minimise our impact on the global environment.  This makes Shionogi the kind of company that people are proud to work for and do business with.  
If you have questions or would like further information, please get in touch so we can help.
NP-EU-NP-0166 | August 2022