INFECTIOUS DISEASES
Shionogi is a leader in the development of medicines to treat infectious diseases.  Our recent success is the development of a new antibiotic that targets multidrug resistant Gram-negative bacteria, which is a major global public health concern. We have also discovered multiple antiviral medicines, including treatments for influenza and integrase inhibitors for the treatment of HIV, and continue to focus on emerging and re-emerging conditions caused by infectious agents.
HAEMATOLOGY
Shionogi has an oral agent for the treatment of thrombocytopenia associated with chronic liver disease.
WOMEN'S HEALTH
To improve women's health, we developed a therapy for post-menopausal vulvar and vaginal atrophy - a condition in which declining oestrogen levels have adversely affected the thickness of vaginal epithelial cells, elasticity and vaginal secretion.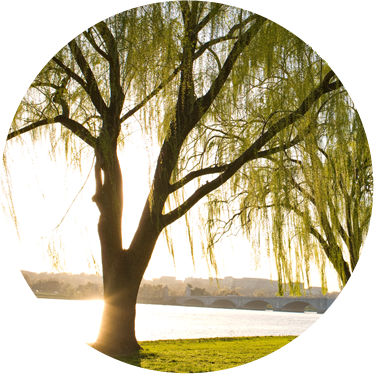 PAIN
Shionogi is investigating products for the management of inflammatory and neuropathic pain and has developed a treatment for opioid-induced constipation.
CENTRAL NERVOUS SYSTEM (CNS) DISORDERS
We are interested in the development of novel treatments for depression, attention deficit hyperactivity disorder, Alzheimer's disease as well as strategies for neuro-regeneration that may improve neural function.
ONCOLOGY AND IMMUNOLOGY
We are looking to the future of oncology with early stage products in development including novel immune-modulating agents, which may have a role in the treatment of different types of cancer as well as immunological conditions.
CARDIOVASCULAR, RESPIRATORY AND METABOLIC DISEASES
Shionogi has significant background in this therapeutic area, with key milestones including the invention of Crestor® (rosuvastatin), commercialised in Europe by AstraZeneca. Shionogi currently has products in development for respiratory conditions like chronic cough and idiopathic pulmonary fibrosis as well as obesity and other metabolic conditions.
NP-EU-NP-0174 | August 2022