We have a strong track record of fostering long-term relationships with a wide range of industry partners. From start-up biotechs to well-established global pharmaceutical companies, these relationships are built on trust and a mutual ambition to develop innovative medicines that address unmet medical needs.
We aspire to be renowned within the industry as an attractive partner and believe that the breadth of our partnership network demonstrates our dedication and commitment to developing mutually beneficial working relationships.
Our passion for high level science, our global development capabilities and capacity for commercial growth enables us to leverage the strengths of both companies within a partnership, giving us the opportunity to create drugs that make a real difference to patients' lives together.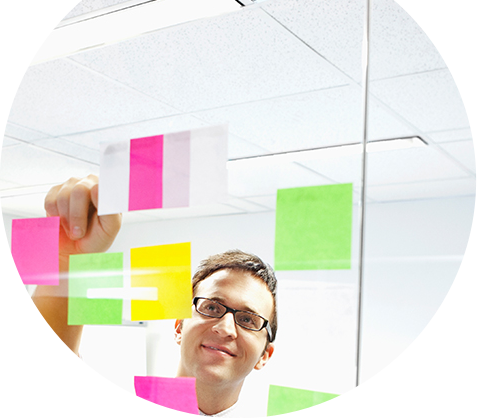 NP-EU-NP-0176 | August 2022