Since 1878, we have been committed to developing new treatments to improve patients' lives worldwide. We are helping to address global health challenges such as antimicrobial resistance and COVID-19.
Since the 1950s, we have discovered and introduced several novel antibiotics, as well as innovative medications for HIV and influenza. Today, we are developing an investigational oral antiviral for COVID-19 and advancing clinical programs in Fragile X syndrome, acute ischemic stroke as well metabolic disorders and oncology.
Our team is driven to impact patient lives. Our partnerships with industry, government agencies, biotech companies and academia help to advance science with the urgency that today's health challenges demand. Through a combination of in-house discovery and strategic partnerships, we continue to deliver firsts for patients in the U.S. and worldwide.  
Our Global Values & Vision
We are committed to supplying the best possible medicines to aid the health and well-being of the patients we serve. We believe that to achieve this vision, we must collectively embody the following values: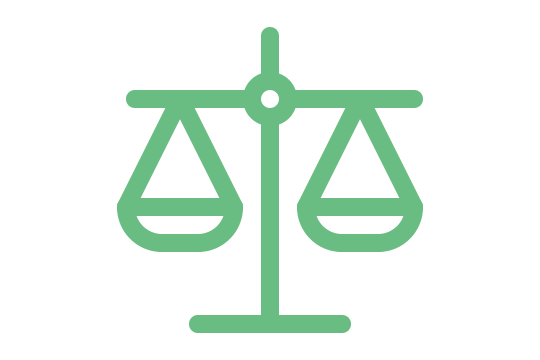 Be Trustworthy
We pursue honesty, accuracy, fairness, and transparency to uphold trust.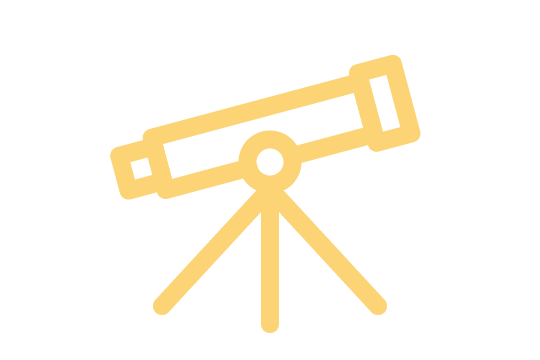 Be Bold
We are forward-looking, flexible, innovative and embrace change.
Be Dauntless in Spirit
We aim high, remain competitive, strive to achieve our goals, and never give up.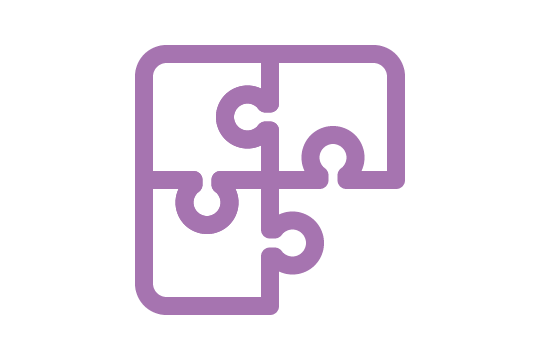 Build Greatness out of Diversity
We celebrate our diverse backgrounds and appreciate that our different perspectives allow us to achieve our best. We are inclusive and treat everyone with respect.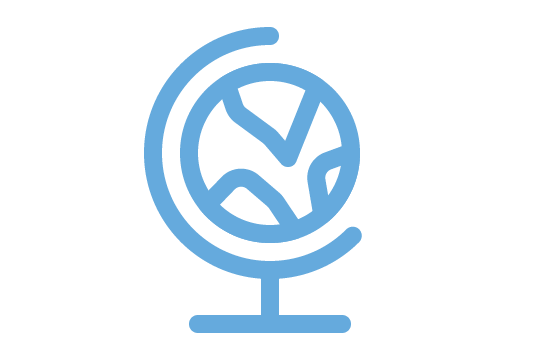 Contribute to Society
We aspire to help people lead longer, healthier lives, support our local communities and sustain the global environment.