Since 1878, we have been harnessing the full potential of science to treat challenging human diseases. Our discoveries have led to new treatment options that have improved the lives of patients worldwide. Throughout our history, we have remained true to our founding principle — to supply the best possible medicines to protect the health and well-being of the patients we serve.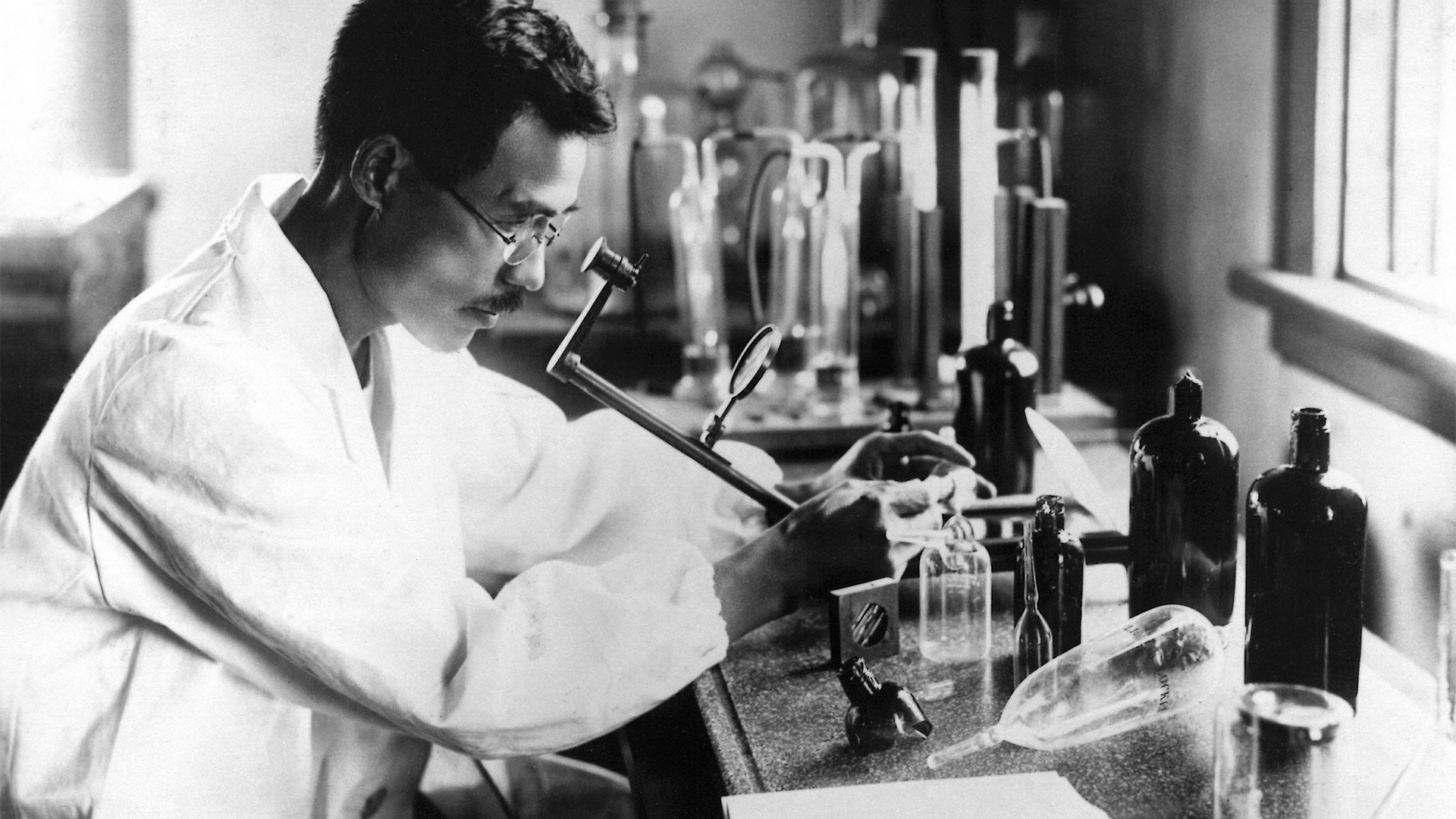 After learning about the drug wholesaling business from his father, Gisaburo Shiono, Sr. established Shiono Gisaburo Shoten in Osaka on his 24th birthday.
1886 – Acquiring Western Medicines
Gisaburo established relationships with traders fluent in English, enabling him to import Western medicines directly and offer them at a reasonable price.
1910 – Construction of First Manufacturing Plant
We launched our pharmaceutical division and drug manufacturing business by opening our first manufacturing plant in Osaka.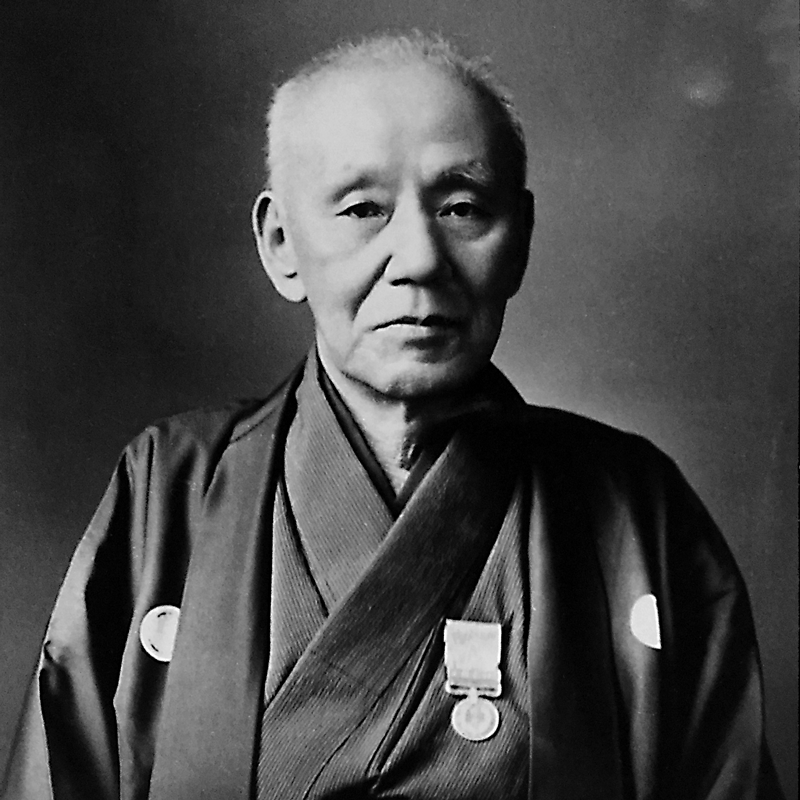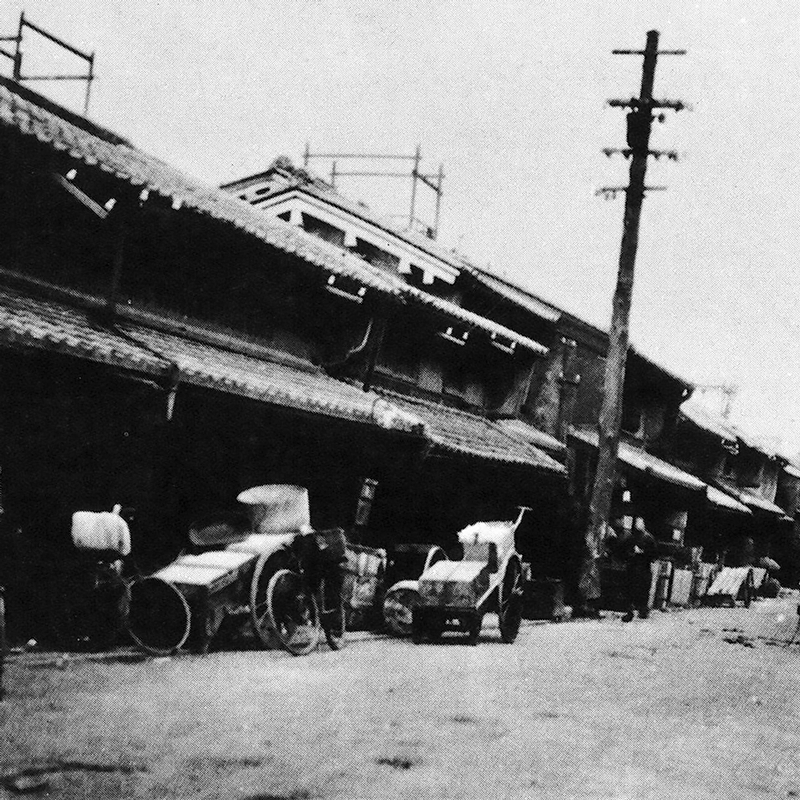 Early 1910s – First Steps in Product Development & Fighting Infectious Disease
We launched our first in-house drug, an anti-indigestion medication called Antacidin, developed our first cardiac drug named Digitamin and began importing Salvarsan shortly after its development overseas to help fight syphilis in Japan.
1950s – Global Contributions and First Partnerships
Beginning with our own research and development in infectious disease, we introduced Sinomin, a sulfonamide antibiotic, in 1959 and soon out-licensed it to Roche. The antibiotic circulated worldwide, becoming an instrumental tool in the fight against infectious diseases. This period also marked the beginning of our collaboration with other global pharmaceutical companies, including Eli Lilly and Company.
1980s – Growth and Specialization
In 1982, we successfully discovered and launched Shiomarin, the world's first oxacephem antibiotic. This product, alongside others in the space, established our reputation as specialists in antibiotics. Our expansion continued in 1983 with the construction of our Kanegasaki Plant, one of our key production factories. In 1988, our Institute for Medical Science was founded, and we began researching emerging diseases such as HIV and antiviral medicines.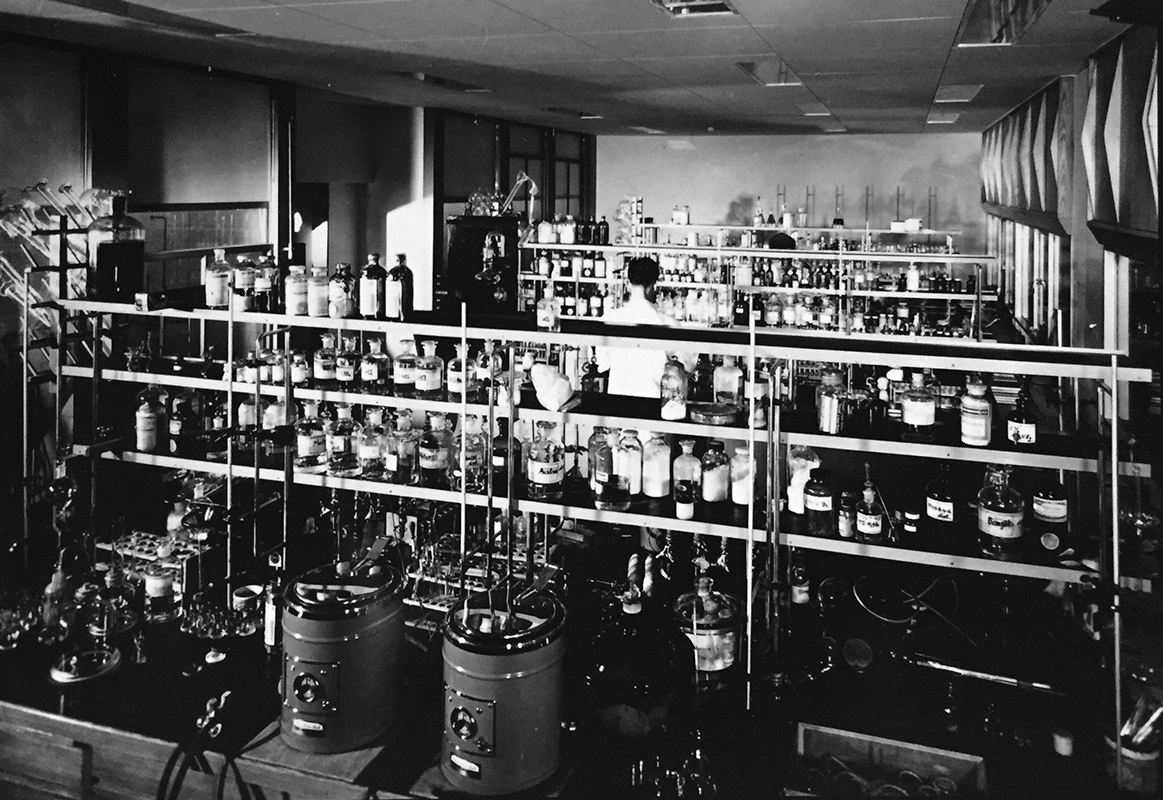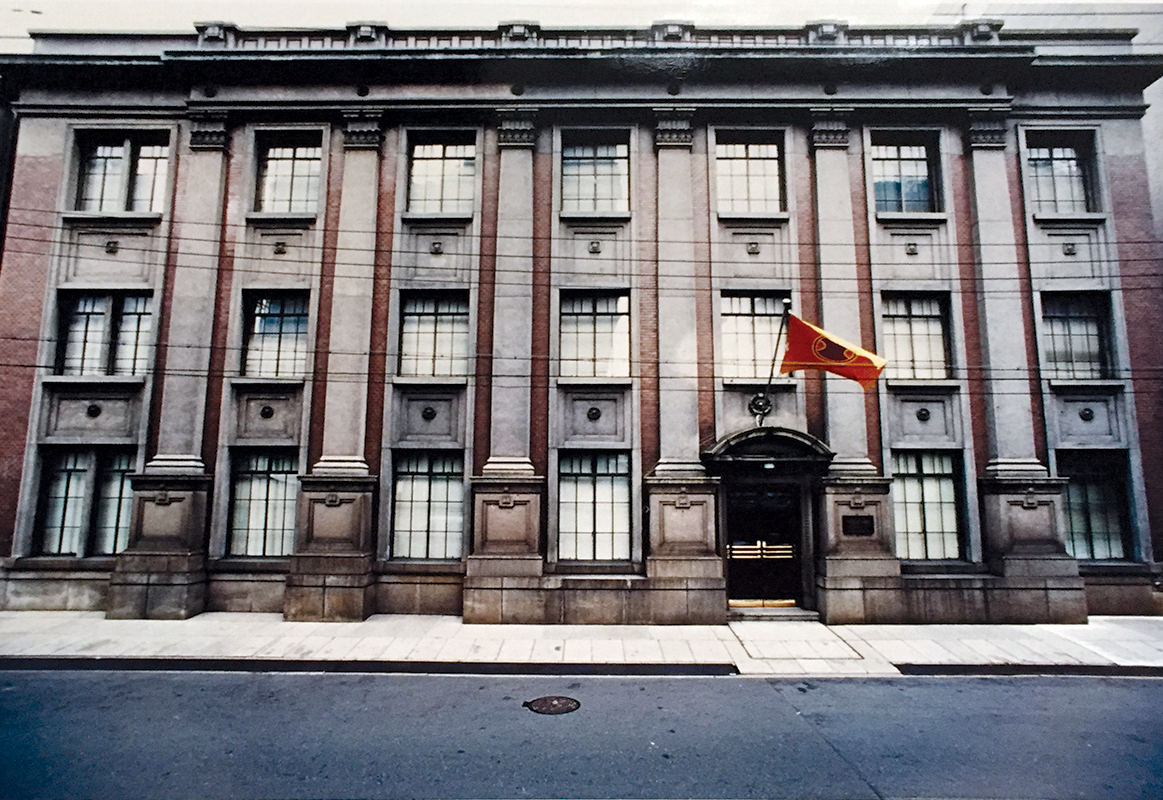 2001 – United States Expansion
We established Shionogi USA, Inc. (now Shionogi Inc.) and formed a joint venture with the UK-based GlaxoSmithKline (GSK) to collaborate on research and development, focusing on HIV integrase inhibitors.
2008 – Acquisitions and Further Success
After the successful introduction of drugs such as the hyperlipidemia treatment Crestor® (rosuvastatin) in Japan throughout the early 2000s, we acquired the U.S.-based Sciele Pharma, Inc.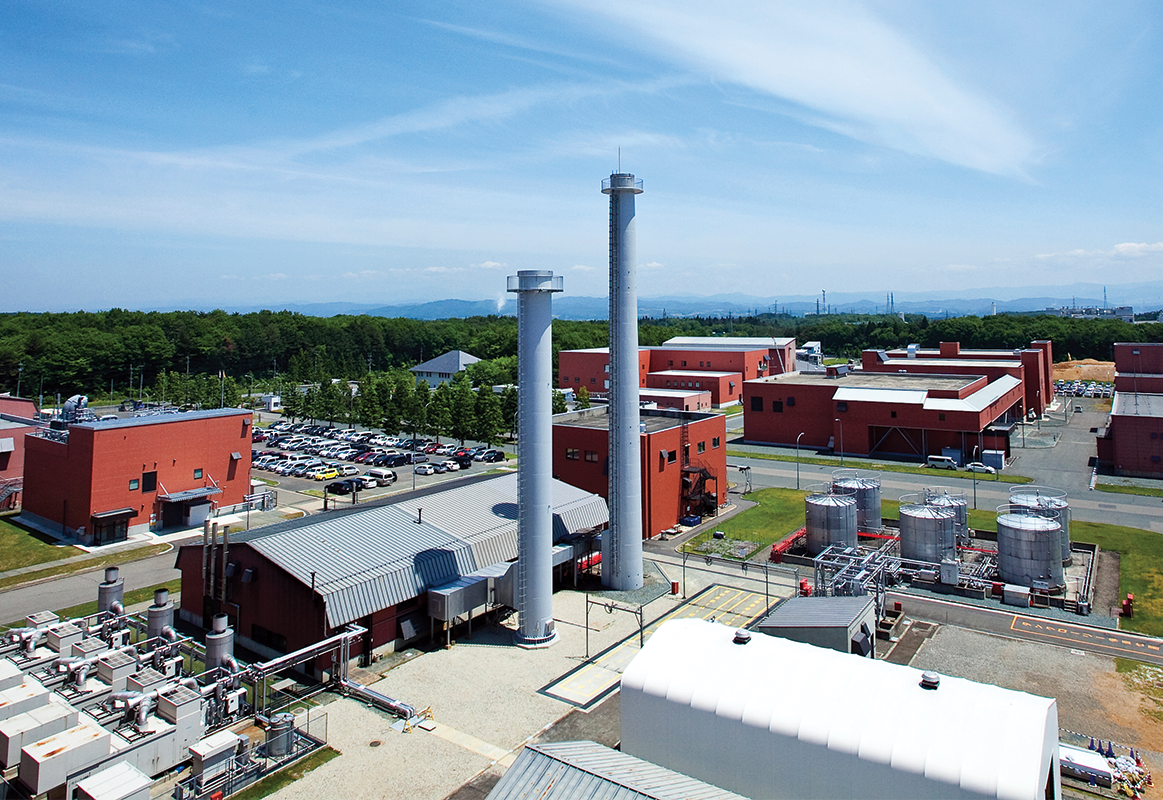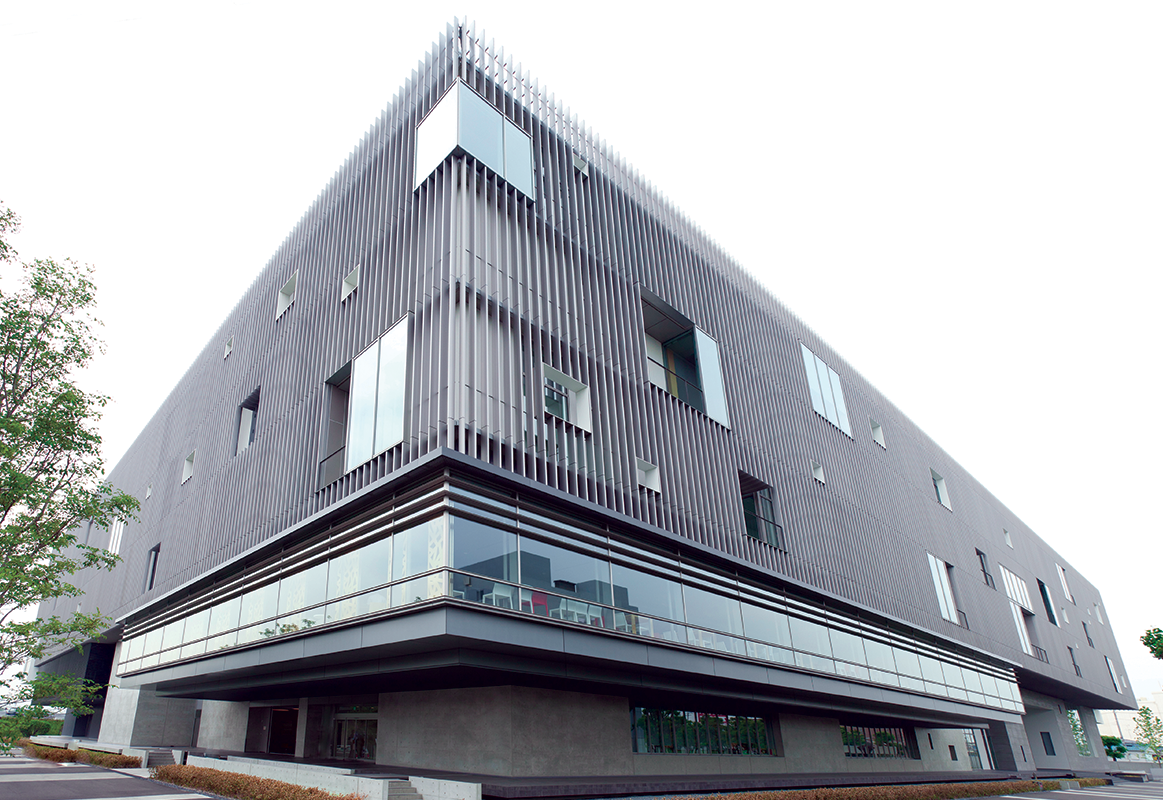 2010s – Drug Discovery and Continued Growth
Along with additional acquisitions, we introduced several notable medications, including the HIV treatment Tivicay (dolutegravir) in 2014 and the influenza drug Xofluza® (baloxavir marboxil) in 2018.
2020s – Advancing Science and Expanding Global Presence
In 2020, we successfully launched Fetroja® (cefiderocol). In collaboration with ViiV Healthcare, we introduced the long-acting injectable HIV prophylactic Apretude (cabotegravir) in 2021. In 2022, we established a new European Headquarters in Herengracht, Amsterdam. In 2023, we acquired Qpex Biopharma, Inc., a clinical stage pharmaceutical company with expertise in antimicrobial research and development.
A Legacy in Infectious Disease
Since 1953, Shionogi has been a leader in infectious disease discovery and commercialization.
1953
ERYTHROMYCIN – was licensed in Japan
1959
SULFAMETHOXAZOLE – a sulfa antibiotic used to treat bacterial infections
1970
CEPHALEXIN – a first-generation cephalosporin
1976
SULFAMETHOXAZOLE/TRIMETHOPRIM
1981
VANCOMYCIN – a Gram-positive anti-MRSA
1982
LATAMOXEF/MOXALACTAM – the first of two globally approved oxacephems CEFACLOR – a second-generation cephalosporin
1984
CEFAMANDOLE – a second-generation cephalosporin
1988
FLOMOXEF – the second of two globally approved oxacephems
1992
CEFTIBUTEN – a third-generation oral cephalosporin antibiotic
1993
CEFPIROME – a fourth-generation cephalosporin
1997
CEFCAPENE – a third-generation oral cephalosporin antibiotic
2005
DORIPENEM – a carbapenem antibiotic
2010
PERAMIVIR – an antiviral for influenza
2013
DOLUTEGRAVIR – an HIV integrase inhibitor
2018
BALOXAVIR MARBOXIL – antiviral drug
2019
CEFIDEROCOL – cephalosporin for certain Gram-negative infections
2022
ENSITRELVIR – an investigational oral antiviral for COVID-19
2023
XERUBORBACTAM – an investigational β-lactamase inhibitor
Key
Commercialized by Shionogi Discovered and commercialized by Shionogi
Our corporate logo is derived from the "fundoh," a stylized image of a balance weight traditionally used to weigh medicine on a scale. The fundoh also symbolizes "accuracy," "honesty," and "trust" and represents precision and our commitment to quality.
Capability and Vision, Unified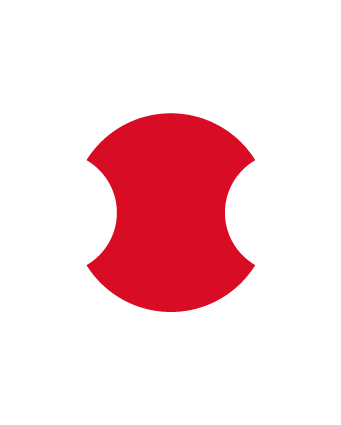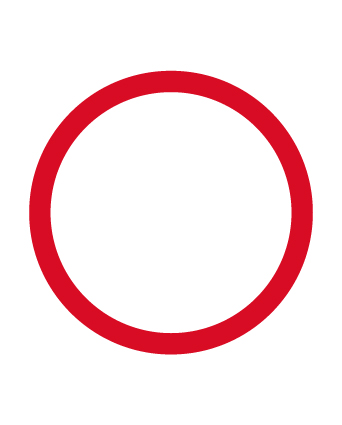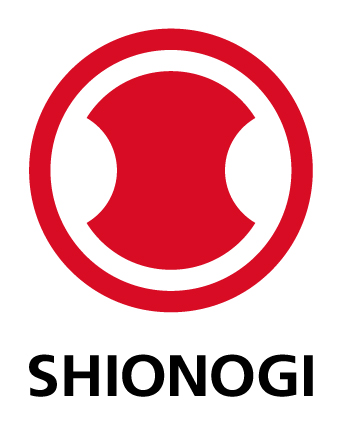 Reliable Weight
"Trust" and "Accuracy."
Dynamic One Ring
Dynamic expression and unity.
Group Brand Logotype
Designed to give a sense of trust and security.