With our deep legacy in research and development, we have a proven track record of bringing innovative medicines from our labs to patients.
We are committed to identifying unmet needs and harnessing the full potential of science to treat challenging human diseases.
We maintain high-quality standards throughout our product development process — from early-stage development through commercial production and from active ingredients through formulation and packaging.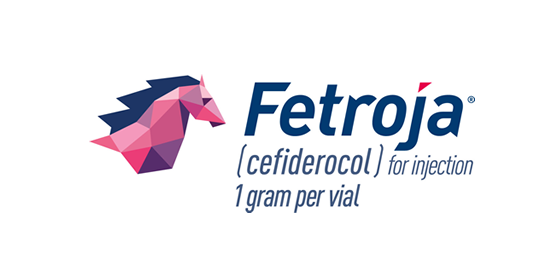 FETROJA®
(cefiderocol) for injection

---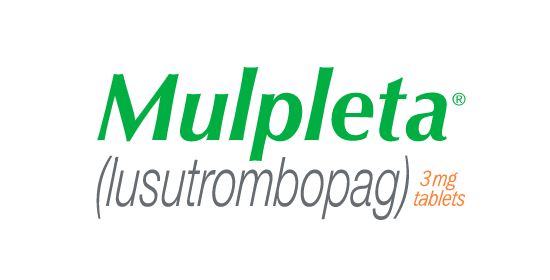 MULPLETA®
(lusutrombopag) tablets, for oral use
---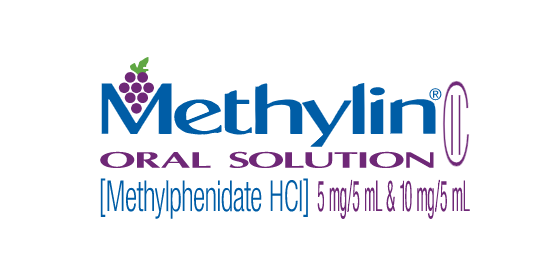 METHYLIN®
(methylphenidate HCl) oral solution, CII