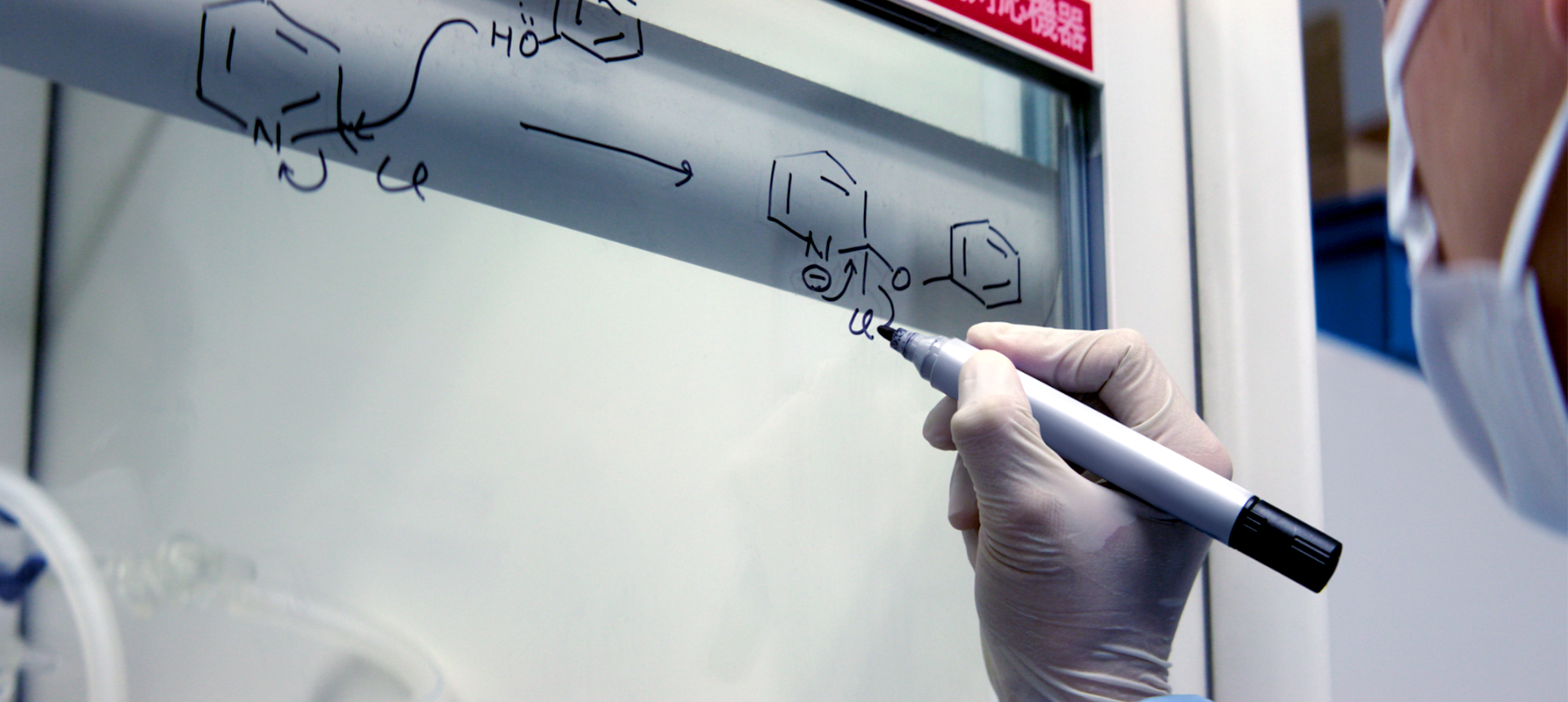 Building on Our Scientific Legacy To Deliver Firsts for Patients
We are committed to identifying unmet needs and harnessing the full potential of science to treat challenging human diseases.
Meet Shionogi
Since 1878, we have been committed to our mission of developing new treatments to help improve the lives of patients worldwide. We are working to address global health challenges such as antimicrobial resistance and COVID-19.


Committed to Scientific Excellence
Since 1959, we have been committed to discovering and introducing novel antibiotics. But today, our R&D story goes beyond antibiotics to include novel medications for HIV and influenza and clinical programs for COVID-19 and other diseases with high unmet needs.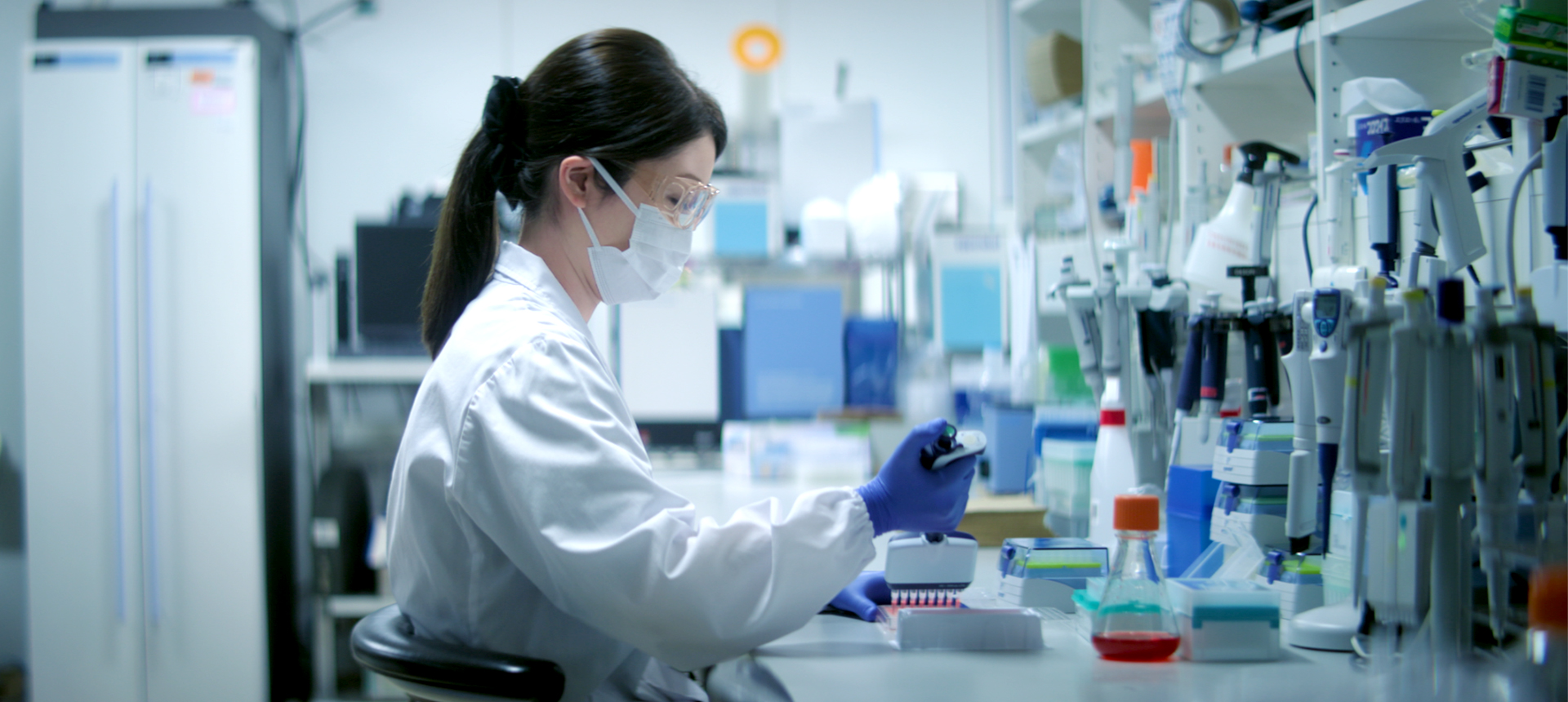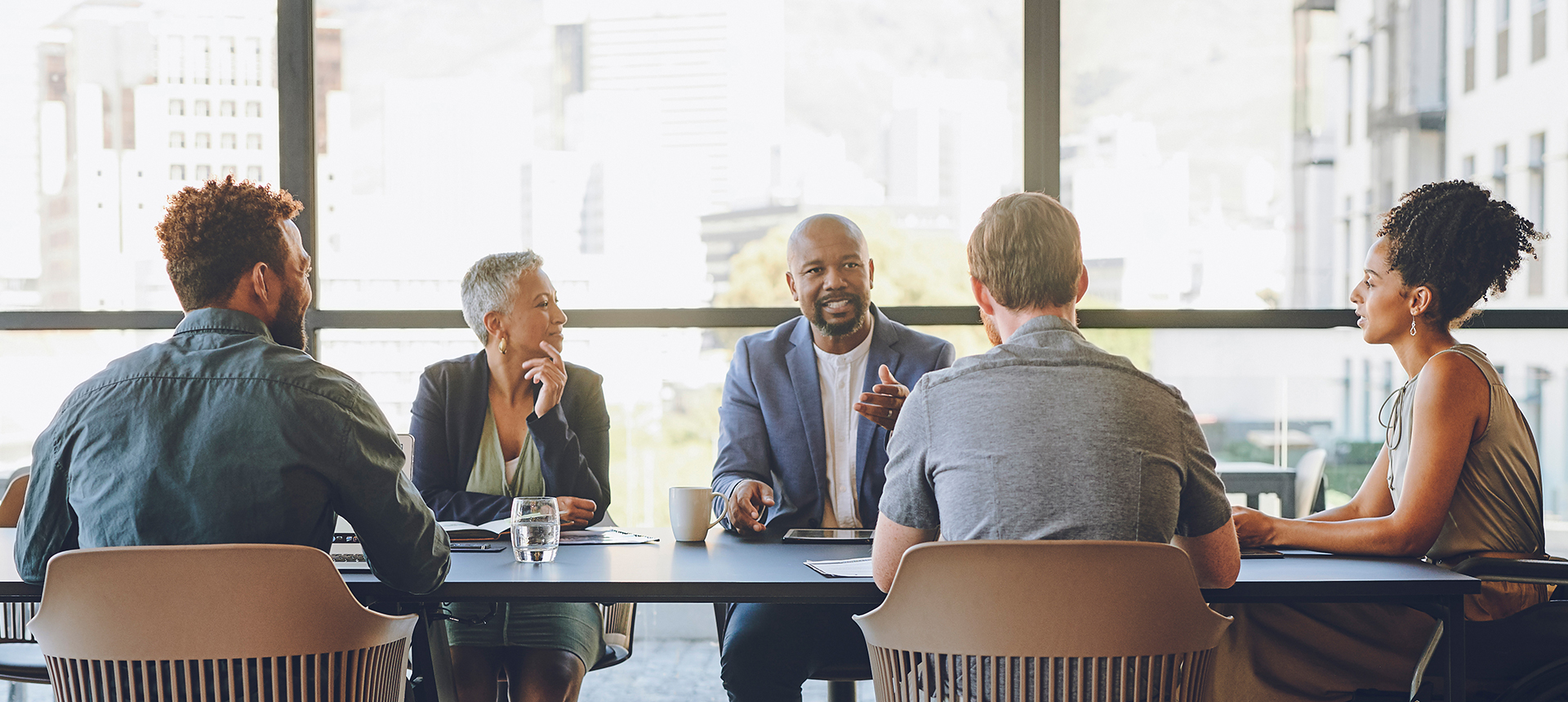 Join Our Team
We are driven to impact patient lives and bring better solutions to the communities we serve. We are bold, curious, and excited by the opportunity to be part of something big. If that sounds like you, Shionogi may be the place where you can make your mark.
Meet Our People
At Shionogi, we're always in search of better solutions. Meet a few of our team members and discover why they enjoy working at Shionogi.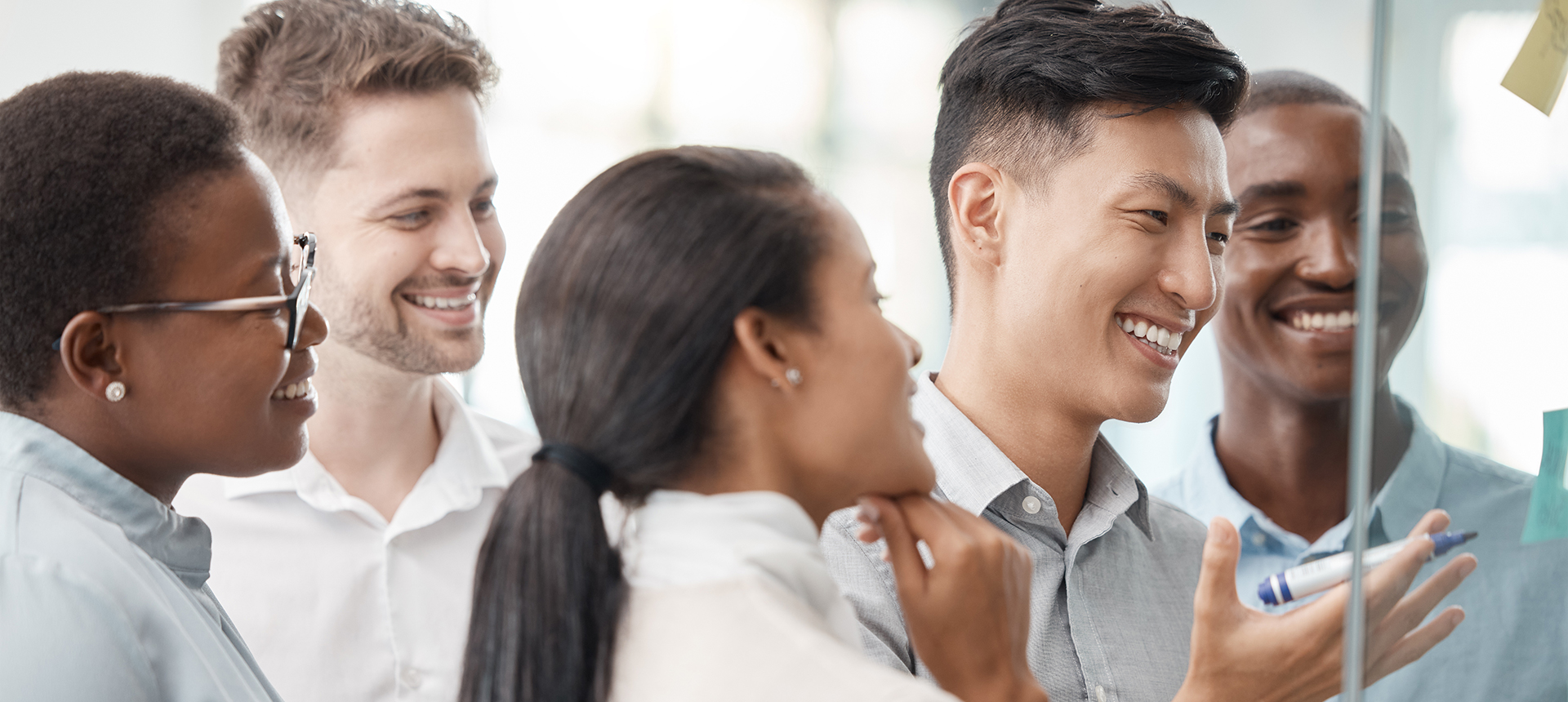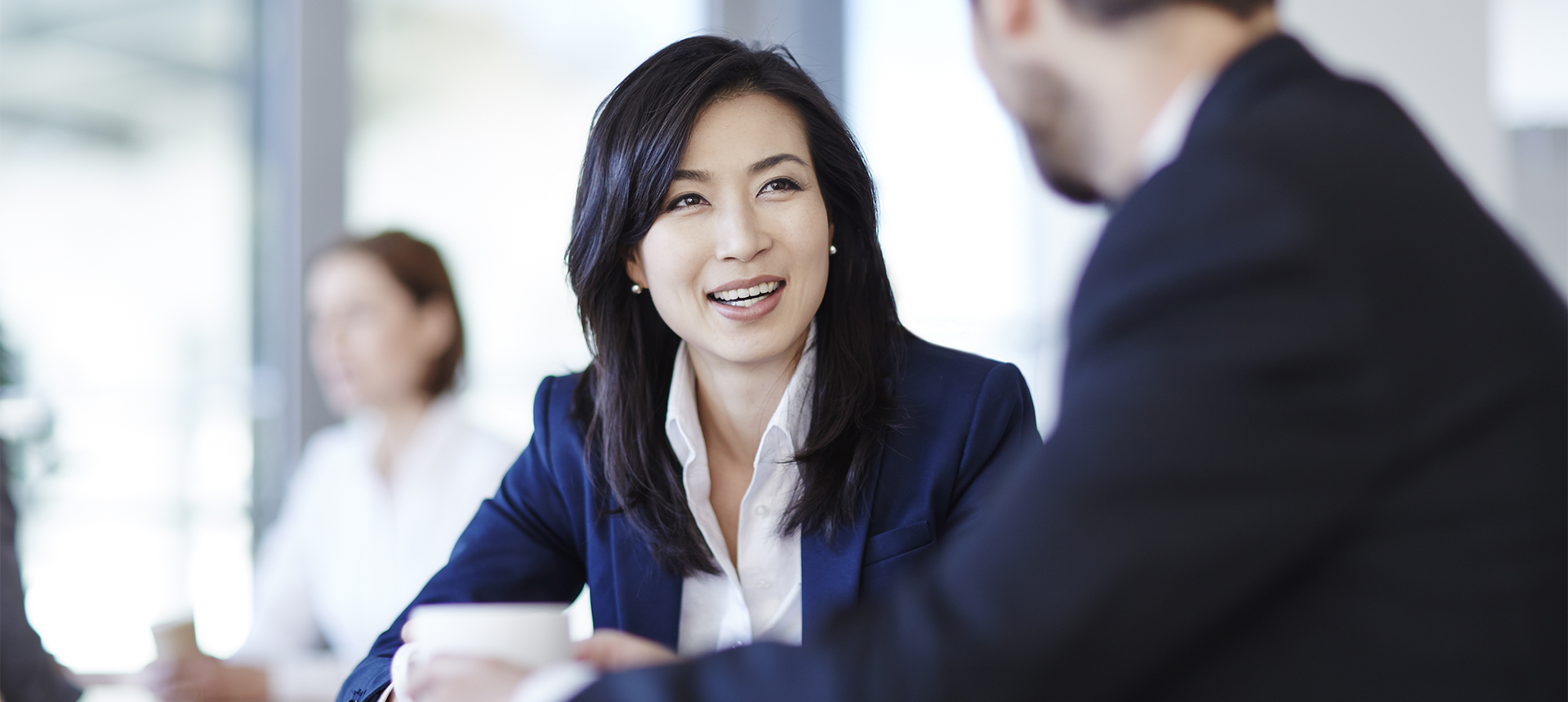 Partnering to Bring Meaningful Science to Patients
We build partnerships with industry, government agencies and early-stage biotechs that are focused on advancing science with the urgency that today's global health challenges demand.