An Opportunity Pipeline
Our world-class research and cutting-edge medical technologies advance innovative therapies and support our focus on delivering revolutionary new products to patients.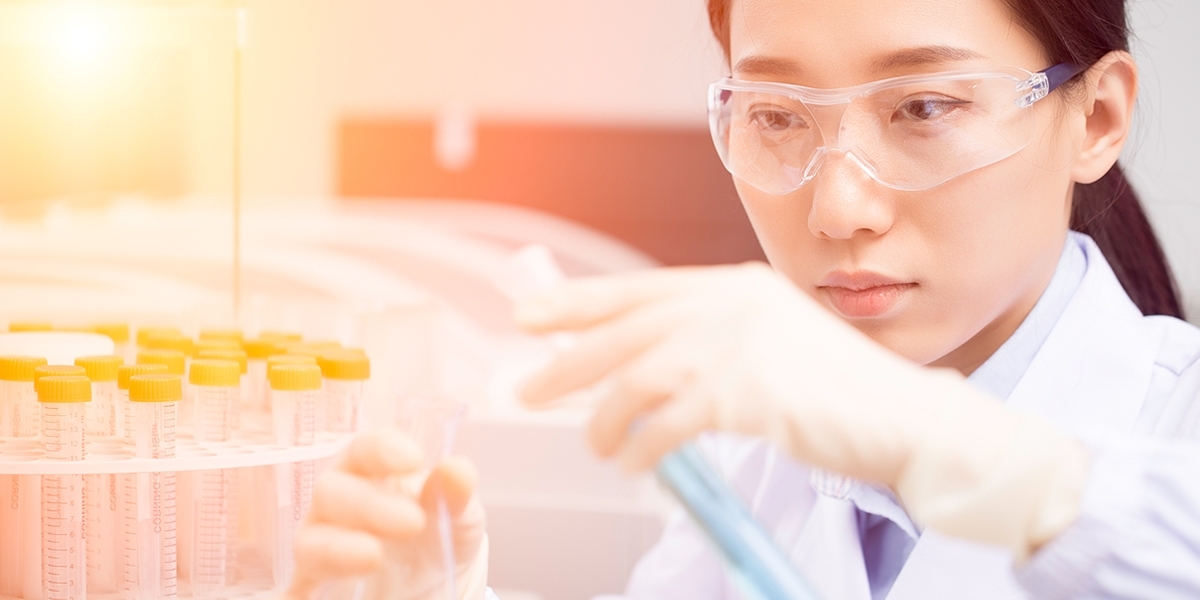 About Us
Shionogi in the U.S. is the subsidiary of a 144-year-old global pharmaceutical company with headquarters in Osaka, Japan. We're dedicated to advancing the greater good by developing, partnering and commercializing medicine to treat serious unmet medical needs.
A Culture of Collaboration
We believe that partnering accelerates our goal of delivering life-saving new therapies to underserved patients. We seek to tailor commercial collaborations to maximize the potential of innovative new therapies.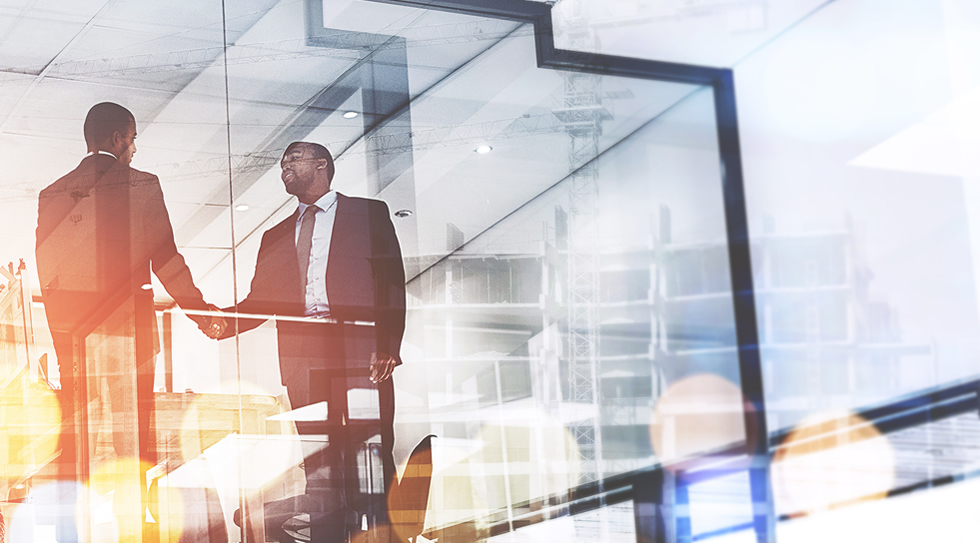 Work with Us
Collaboration is central to who we are and how we work. We combine the spirit and nimbleness of an entrepreneurial culture with the resources of a global company.