Committed to Scientific Excellence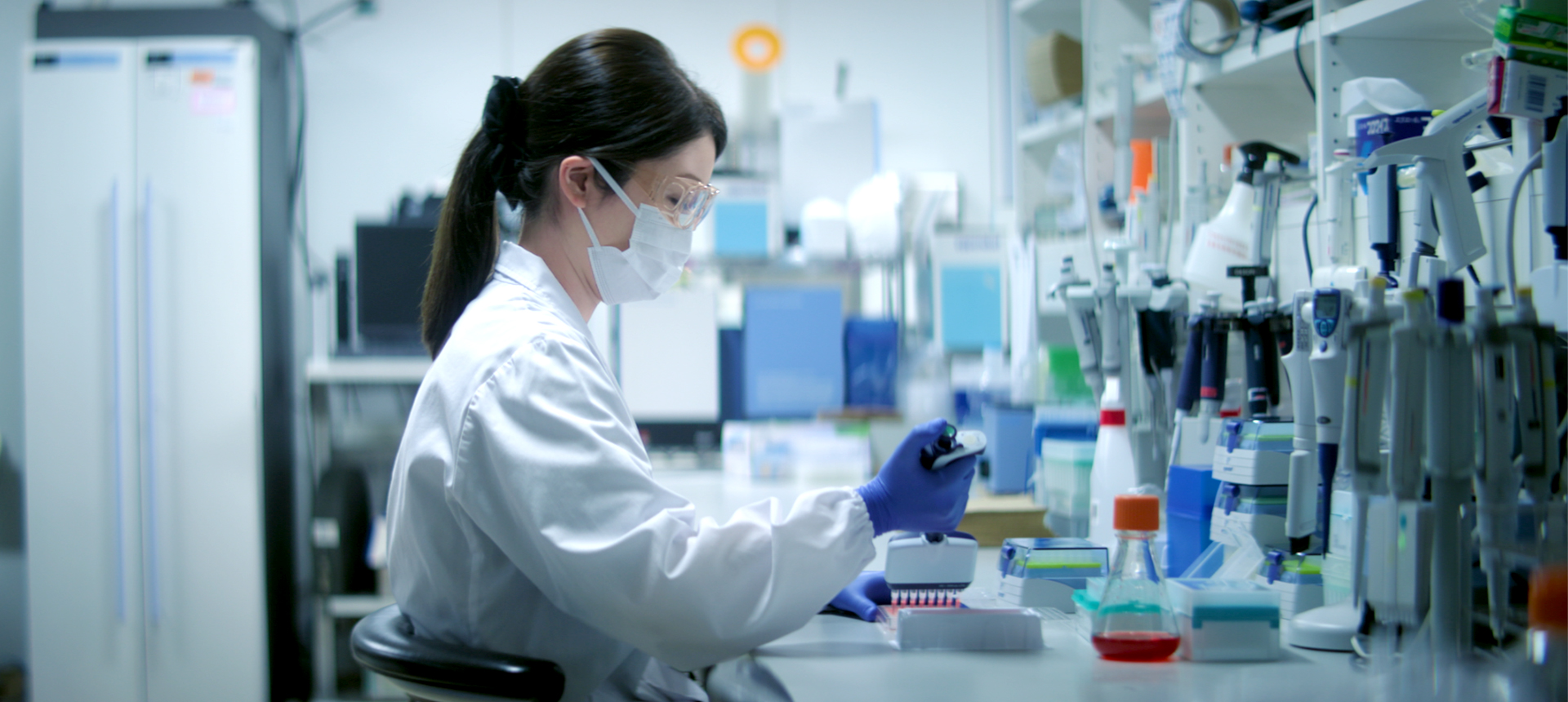 Our discoveries have led to the development of new treatments that have improved patients' lives worldwide. Since the 1950s, we have discovered and introduced several novel antibiotics.
While other companies have abandoned antibiotic drug development over the past decade, we have continued to explore and remain committed to developing antibiotic drugs. Our R&D story extends beyond antibiotics to include novel medications for HIV and influenza.
Through in-house discovery and strategic partnerships, we are delivering firsts for patients in the U.S. and around the world. As part of the
Global Health Innovative Technology Fund
, our scientists work with strategic partners to research therapies for treating patients with multi-drug-resistant tuberculosis, neglected tropical diseases, and more.
With our deep legacy in research and development, we have a proven track record of bringing innovative medicines from our labs to patients.
Partnering to Bring Meaningful Science to Patients
We collaborate with industry partners, government agencies and early-stage biotechs that are focused on advancing science with the urgency that today's global health challenges demand.
We are driven to impact patient lives and bring better solutions to the communities we serve. We are bold, curious, and excited by the opportunity to be part of something big. If that sounds like you, Shionogi may be the place where you can make your mark.