At Shionogi, innovation starts in our labs. Shionogi colleagues are also part of a creative matrix connecting our in-house scientific knowledge with the expertise of strategic partners at leading academic centers, pharmaceutical companies and biotechs. Business development and alliance management are core competencies for Shionogi.
Tailoring Strategic Partnerships
We often consider forming strategic alliances as we believe that partnerships can further our goal of delivering life-saving therapies to patients. We have a history of creatively designed collaborations that are tailored to the particular circumstances of the drugs involved. These alliances take several forms—research collaborations with institutions featuring overlapping interests and strong technology, early-stage licensing of Shionogi-discovered programs that do not fit our strategy or require scientific expertise we do not possess, development partnerships and commercial partnerships.
We also recognize that no company has a monopoly on innovation. In addition to drug candidates originating from our research labs, we continuously search for development programs at universities and other companies whose compounds have strong therapeutic potential and might be better developed and commercialized by Shionogi Inc. In all cases, our partnering efforts are driven by our determination to bring safe and innovative therapies to patients with serious unmet medical needs as quickly as possible.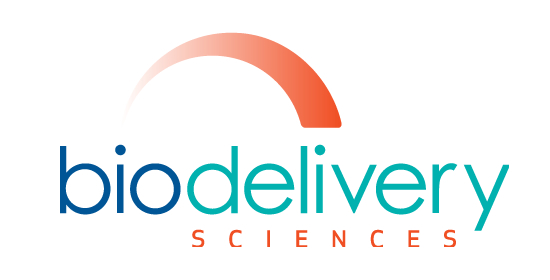 BioDelivery Sciences International
Constipation is one of the most commonly reported side effects associated with opioid treatment, including among patients with chronic non-cancer pain.1

Shionogi's Symproic® (naldemedine) is an oral 0.2mg tablet which functions as a peripherally acting mu-opioid receptor antagonist medication, indicated in the U.S. for the treatment of opioid-induced constipation (OIC) in adult patients with chronic non-cancer pain, including patients with chronic pain related to prior cancer or its treatment who do not require frequent (e.g., weekly) opioid dosage escalation. Symproic was made available to patients in the U.S. in October 2017.

Shionogi has partnered with BioDelivery Sciences International, Inc., a growing commercial-stage specialty pharmaceutical company dedicated to patients living with chronic pain, which has licensed exclusive rights to commercialize Symproic in the United States. Shionogi retains the right to develop naldemedine for other indications.
---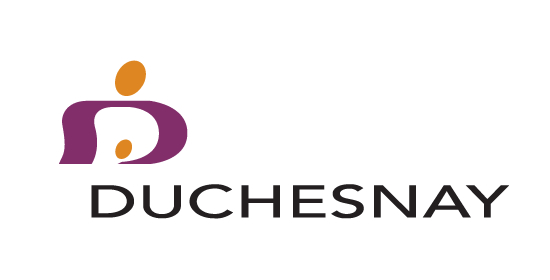 Duchesnay
Moderate to severe dyspareunia is a symptom of vulvar and vaginal atrophy related to menopause. OSPHENA® (ospemifene), an estrogen agonist/antagonist indicated for the treatment of moderate to severe dyspareunia, acts like an estrogen on vaginal tissues to make them thicker and less fragile, to help improve the condition of these tissues and help to relieve pain associated with intercourse.

Duchesnay is a company solely focused on women's health therapeutics, and it became Shionogi's exclusive licensee for OSPHENA in the U.S. and Canada in March 2017. Duchesnay exclusively promotes OSPHENA in the U.S. and will be solely responsible for all development, regulatory and commercial activities in Canada. For an interim defined period, Shionogi will supply the product to Duchesnay as well as perform certain other functions such as distribution in the U.S., clinical trial management, regulatory services and providing market access support.
---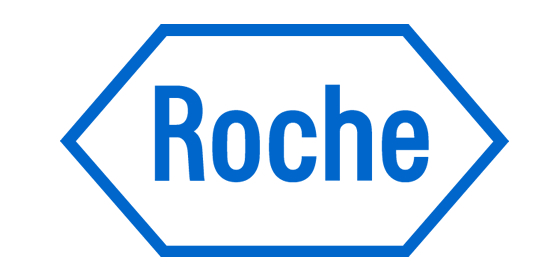 Roche
Epidemic and pandemic influenza is a major public health concern, and novel influenza drugs that will offer significant improvement over current therapy are urgently needed. Worldwide, annual influenza epidemics are estimated to result in 3 to 5 million cases of severe illness and up to 650,000 deaths.2

Shionogi's Xofluza™ (baloxavir marboxil) is a polymerase acidic, endonuclease inhibitor that is indicated for the treatment of acute uncomplicated influenza in patients 12 years of age and older who have been symptomatic for no more than 48 hours. Xofluza is the first and only single-dose oral medicine approved to treat the flu.3 It is the first novel proposed mechanism of action to treat the flu in nearly 20 years. The U.S. Food and Drug Administration (FDA) approved Xofluza on October 24, 2018. In March 2019, the FDA accepted a supplemental new drug application (sNDA) for Xofluza for the treatment of influenza in individuals at high risk for influenza-related complications 12 years of age or older.

Shionogi has partnered with Roche for the development and commercialization of Xofluza because of Roche's long history in influenza. Shionogi receives milestone payments and royalties from Roche relating to Xofluza development and sales.
---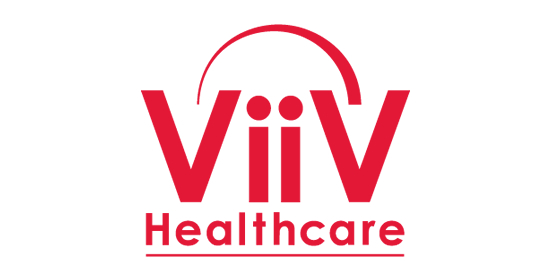 ViiV
There is no cure for HIV, but effective treatment can control the virus so that people with HIV can live healthy and productive lives. ViiV Healthcare Ltd., a company exclusively dedicated to HIV, and Shionogi have partnered to advance treatment and care for people living with HIV through development of integrase inhibitors discovered by Shionogi. Today ViiV commercializes three products that contain dolutegravir and is developing cabotegravir, an ultra-long-acting integrase inhibitor.

The relationship, which includes GSK and Pfizer, aligns with the shared goal of advancing the integrase inhibitor portfolio while streamlining the development process in order to ensure that people living with HIV have access to treatments more quickly. For Shionogi, the relationship offers the value of a royalty stream augmented by dividends through its equity share of ViiV while releasing financial, operational and R&D resources to support its other pipeline products in global development.
---
1

Sehgal N, Colson J, Smith HS. Chronic pain treatment with opioid analgesics: benefits versus harms of long-term therapy. Expert Rev Neurother. 2013;13:1201-1220.

2

https://www.who.int/news-room/fact-sheets/detail/influenza-(seasonal)

3

https://www.gene.com/download/pdf/xofluza_prescribing.pdf