The Shionogi Inc. leadership team has decades of combined pharmaceutical and industry experience in developing and commercializing therapeutics.
Since 2011, when Shionogi Inc. was established in the U.S., our leadership team has focused on bringing the benefits of Shionogi's small molecule drug innovations to U.S. patients through our own efforts and through multiple inventive collaborations. During this period, Shionogi Inc. gained our first two New Chemical Entity (NCE) approvals while reshaping our business around our science-based heritage and core areas of infectious diseases and pain.
Executive Leadership Committee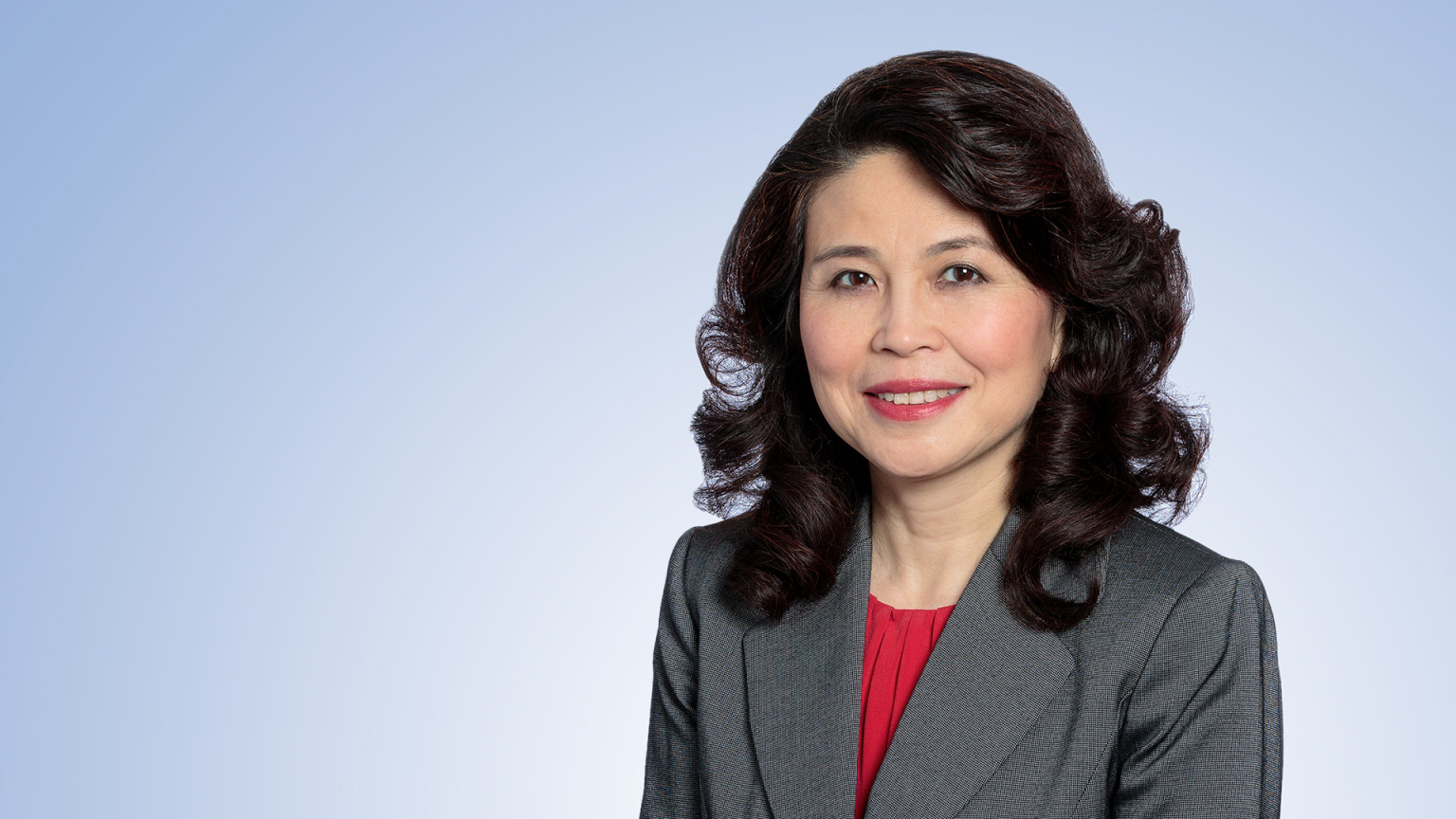 Ting Chen
Senior Vice President, U.S. Regulatory Affairs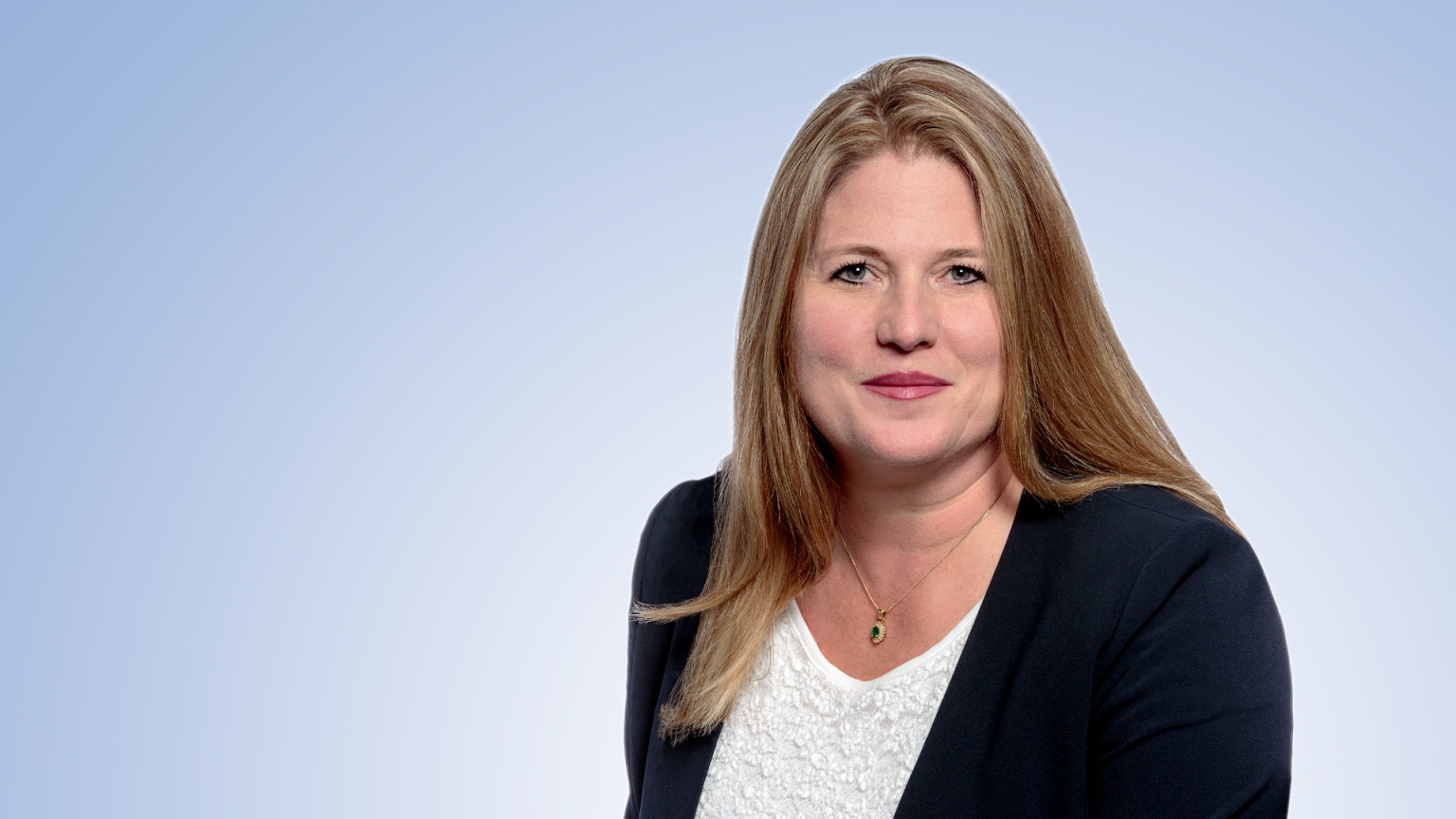 Lynn Dale
Senior Vice President, Supply Chain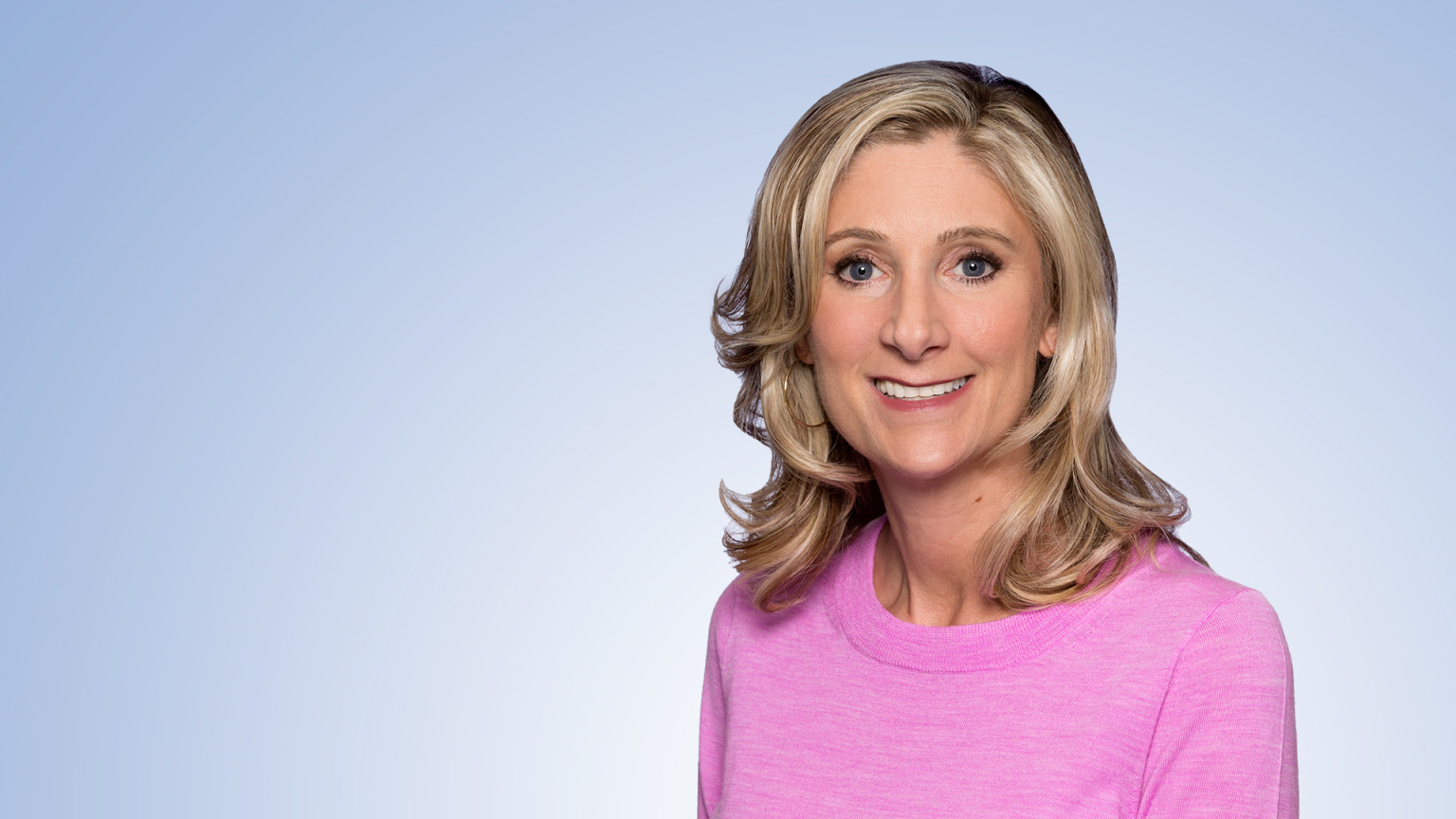 Gianine Esposito
Senior Vice President, Human Resources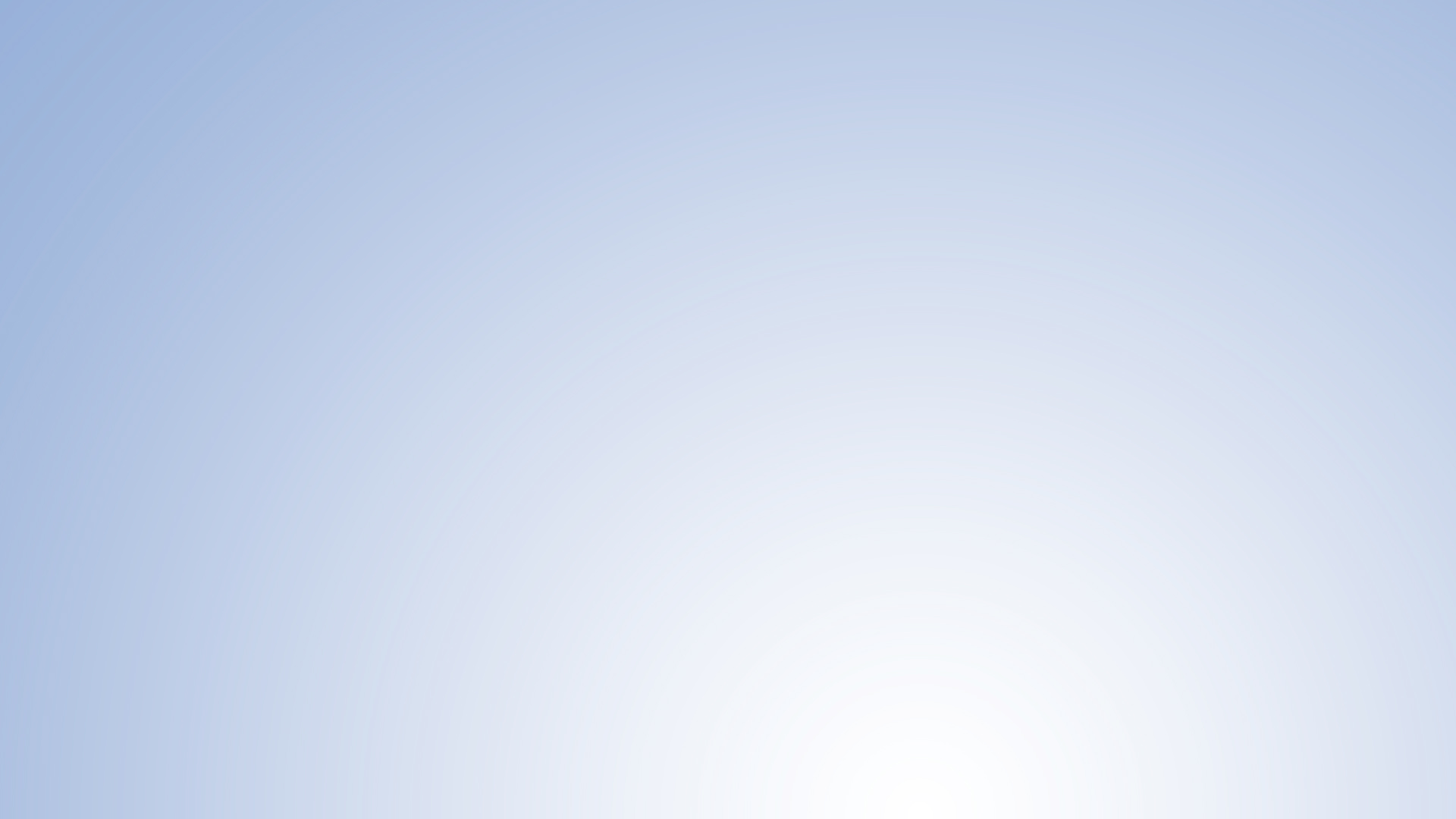 James (Jim) Garrison
Vice President, Business Development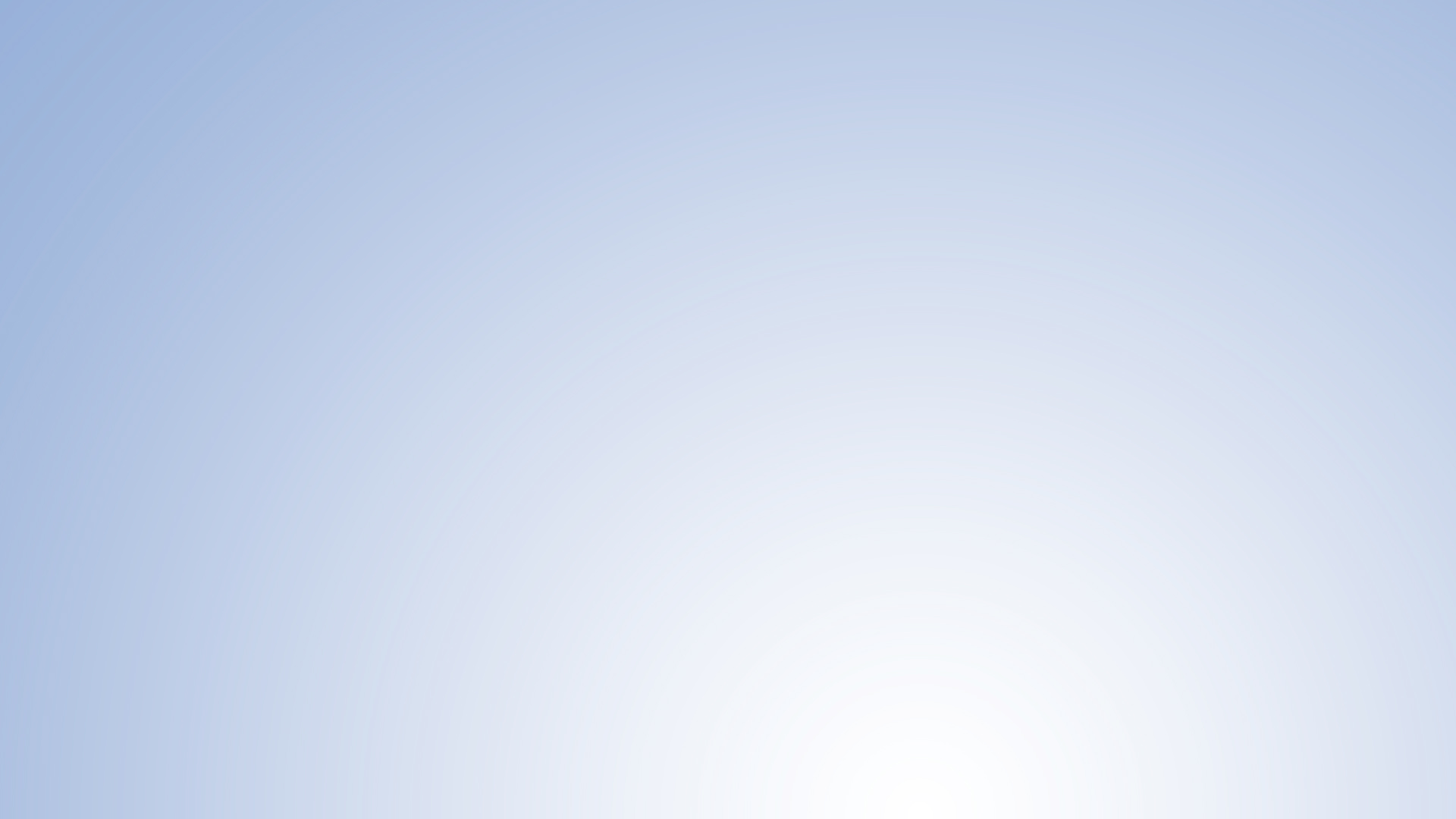 Andrew Koren
Vice President, U.S. Medical Affairs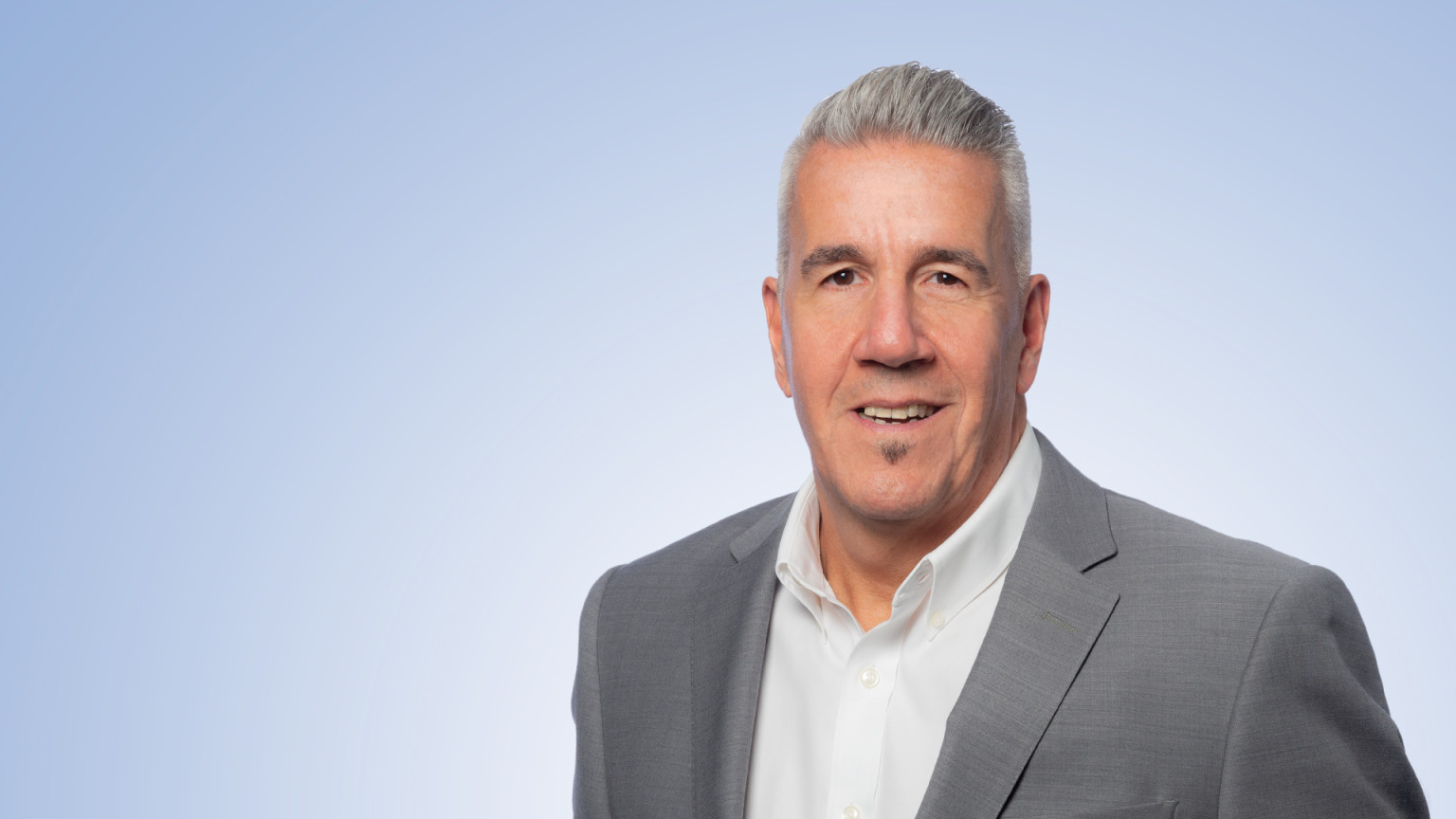 Richard Marino
Senior Vice President, Quality Assurance and R.A. C.M.C.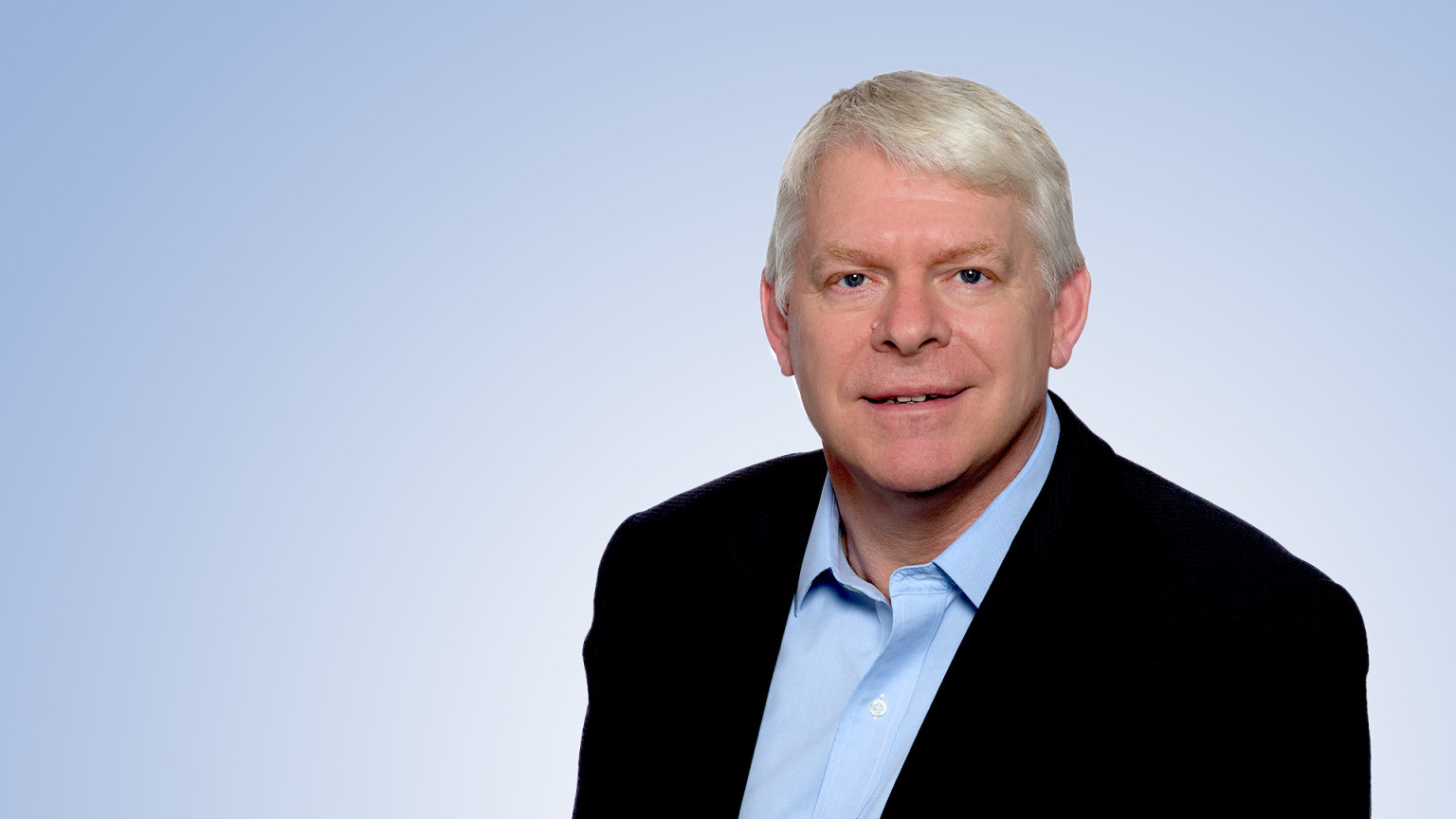 Gareth Morgan
Senior Vice President, Head, Global Portfolio Management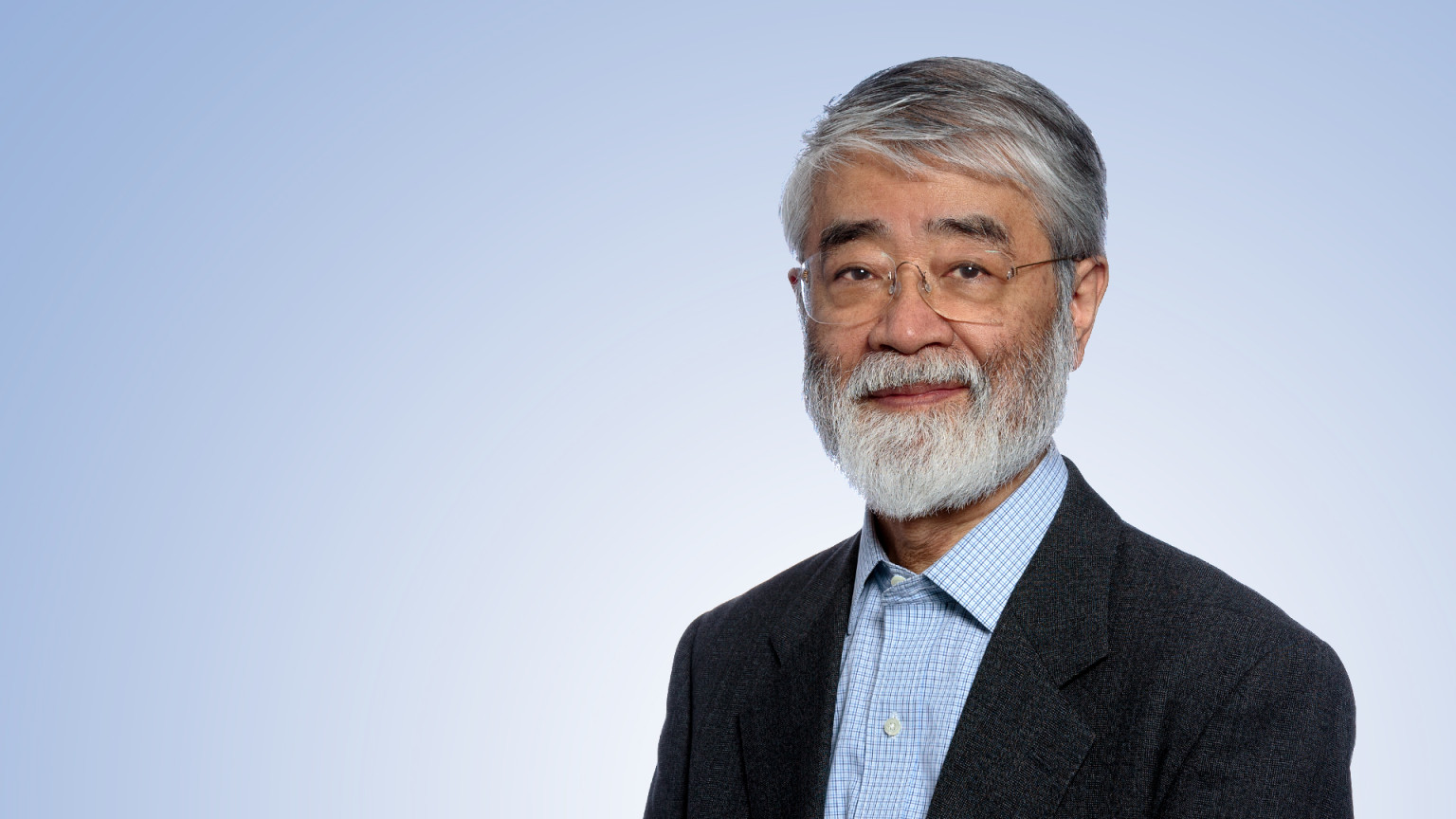 Den Nagata, M.D.
Senior Vice President, Medical Science and Chief Medical Officer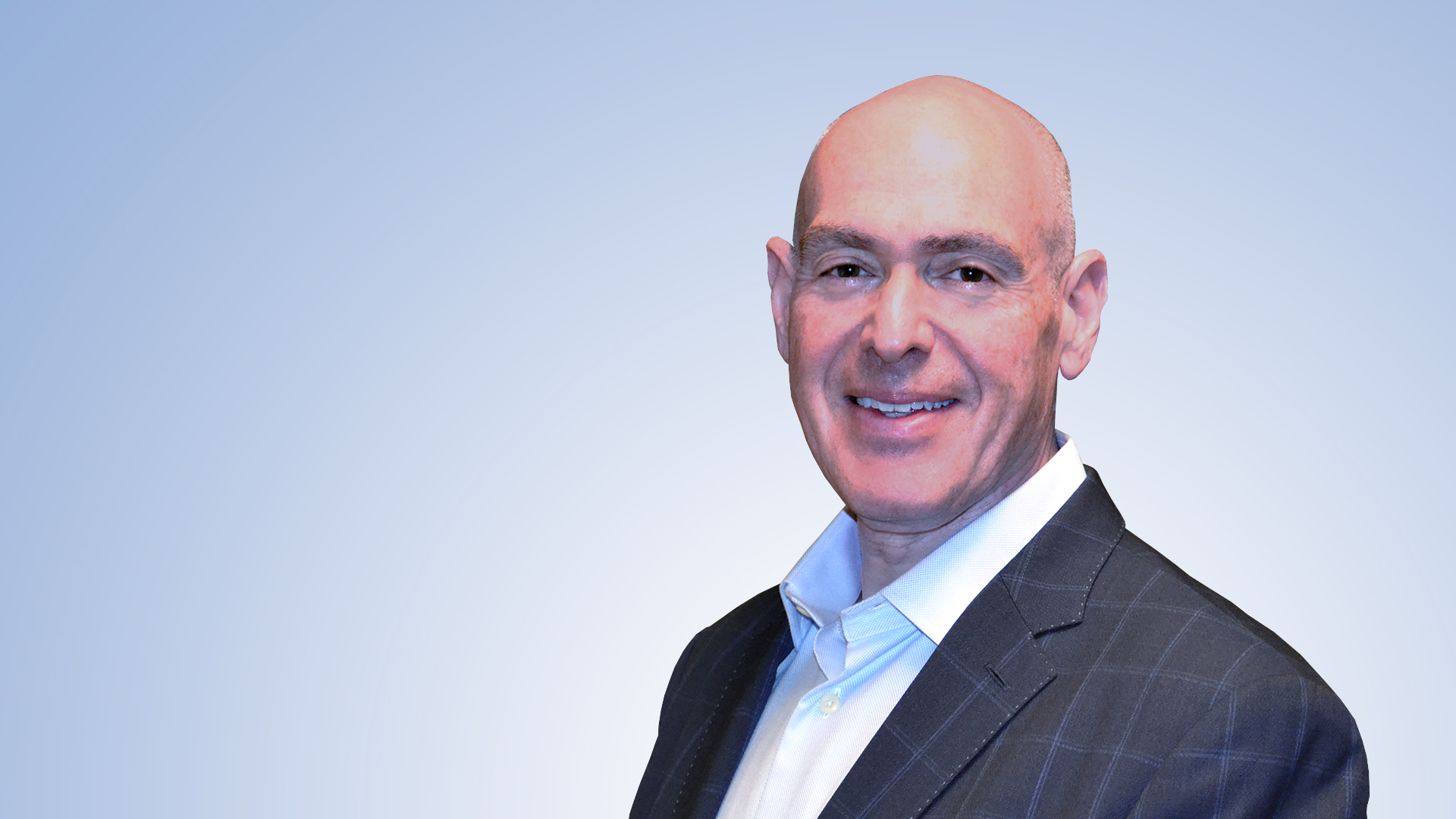 Jonathon Goldman
Vice President, Global Commercial Strategy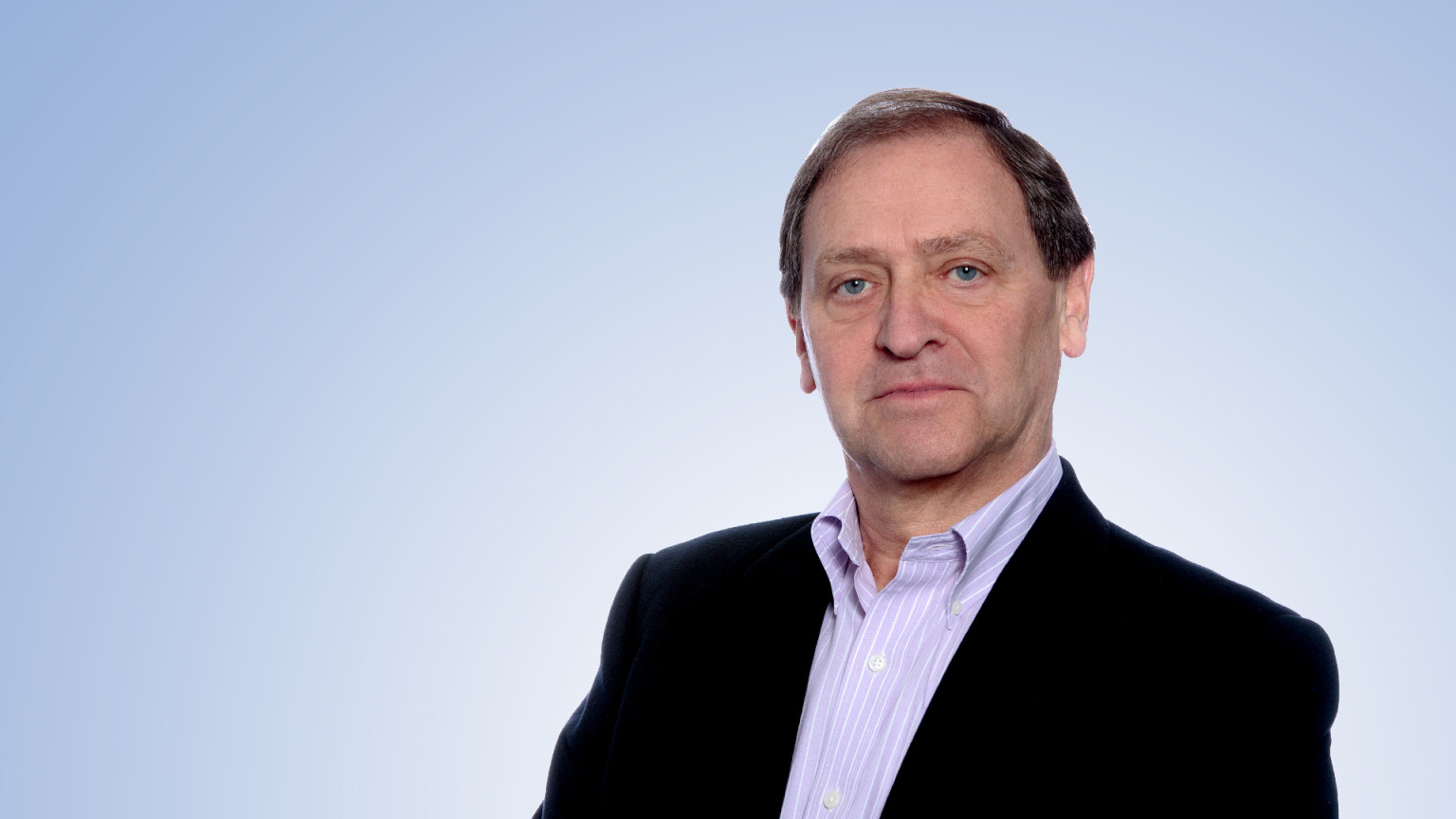 Carlos Tessi, M.D.
Vice President, Compliance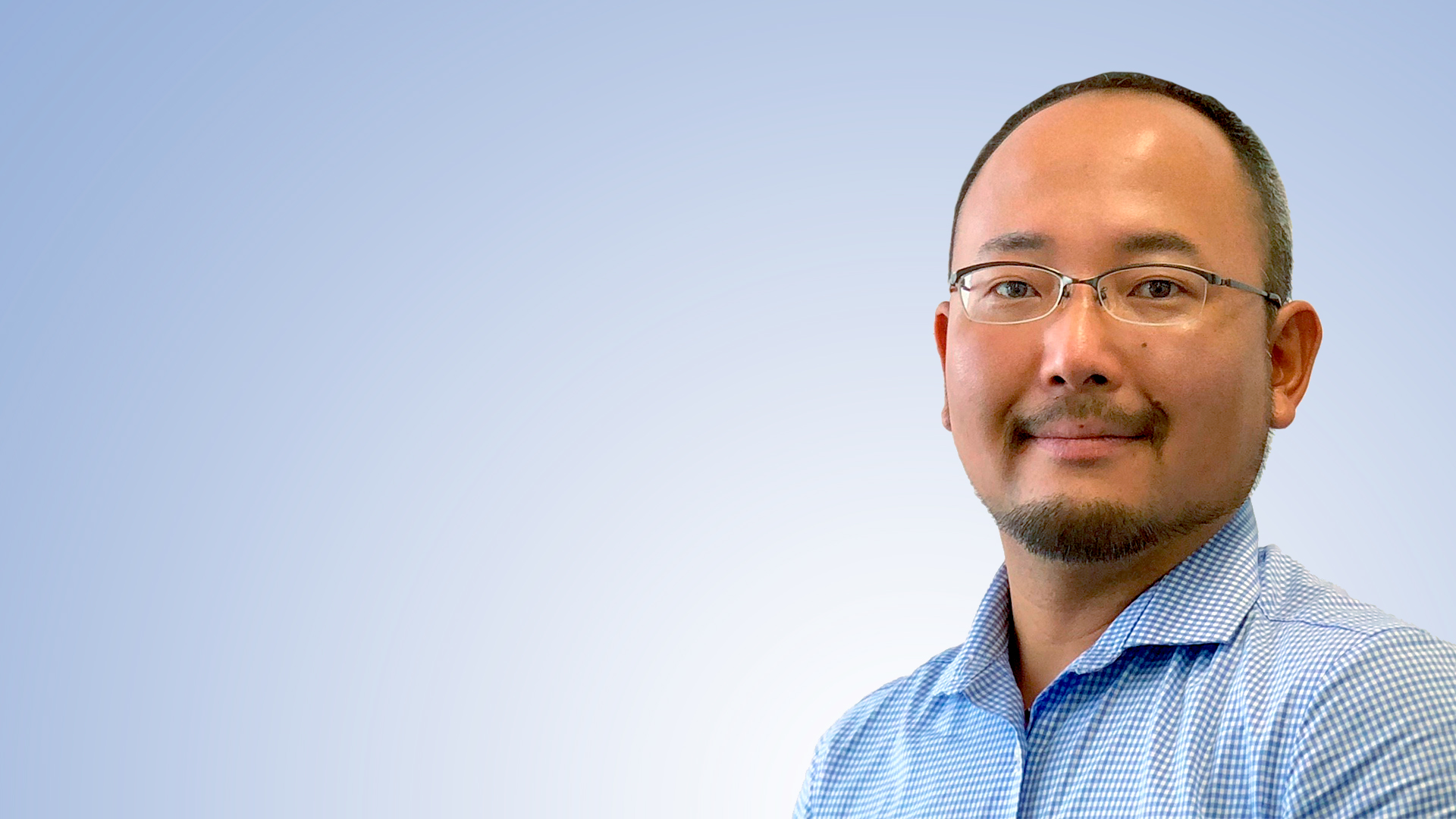 Takeki Uehara, Ph.D.
Senior Vice President, Clinical Development