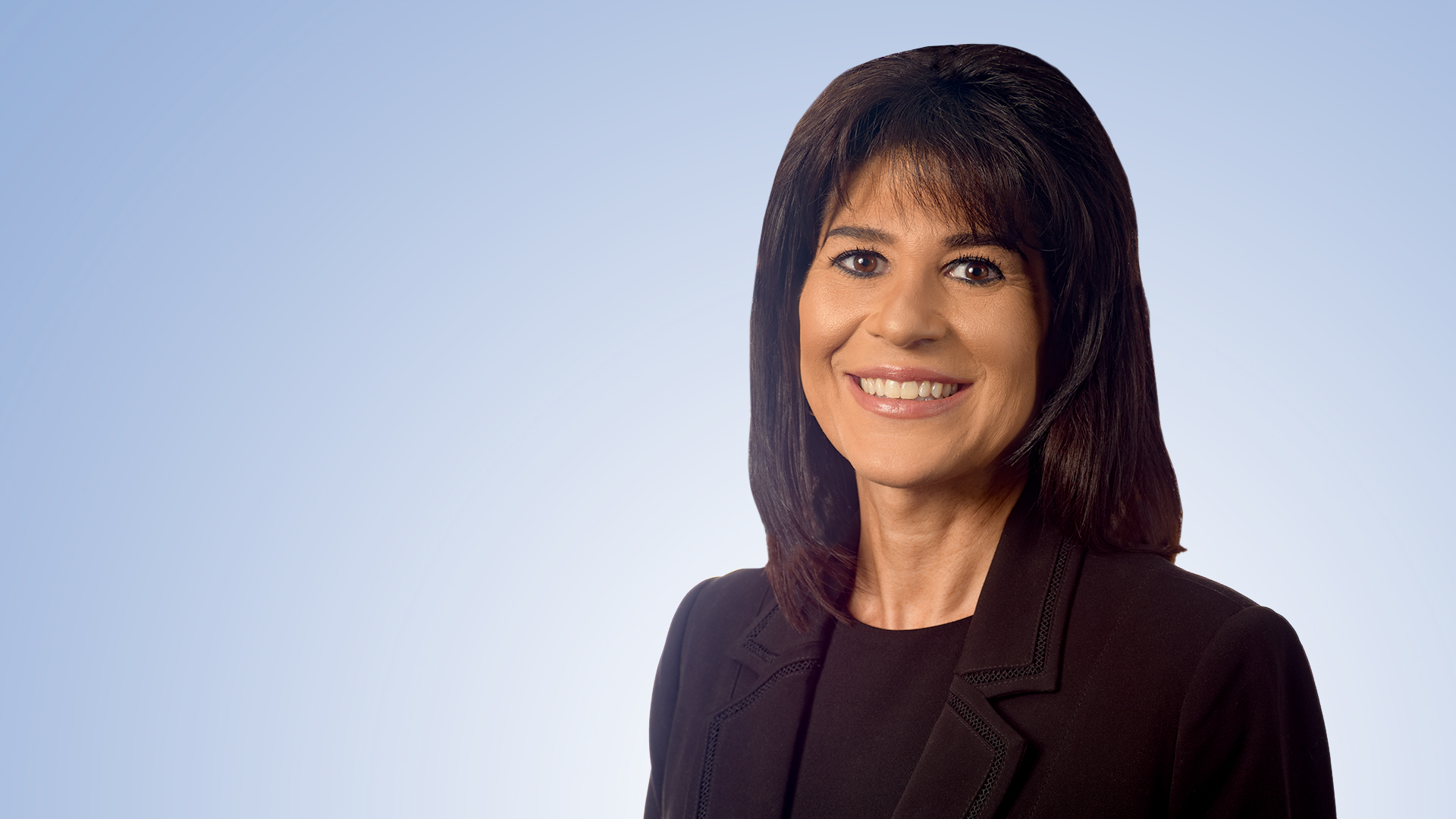 Senior Vice President and Chief Commercial Officer
Margaret Borys joined Shionogi Inc. in April 2022 as Senior Vice President and Chief Commercial Officer and is a member of the Executive Committee.
Ms. Borys is a seasoned commercial leader with 30 years of experience in driving strategy, execution and operations across pharmaceutical, medical device, consumer healthcare and animal health industries. Most recently, she was the Chief Commercial Officer for a biotech startup based in Boston. Ms. Borys has held numerous executive and senior leadership positions in companies including Sanofi, Pfizer, Wyeth, Pharmacia and Arthur Andersen.
Ms. Borys received a bachelor's degree with highest honors in accounting and computer science from
Rutgers University
, holds an MBA from
Columbia University
and is a certified public accountant.