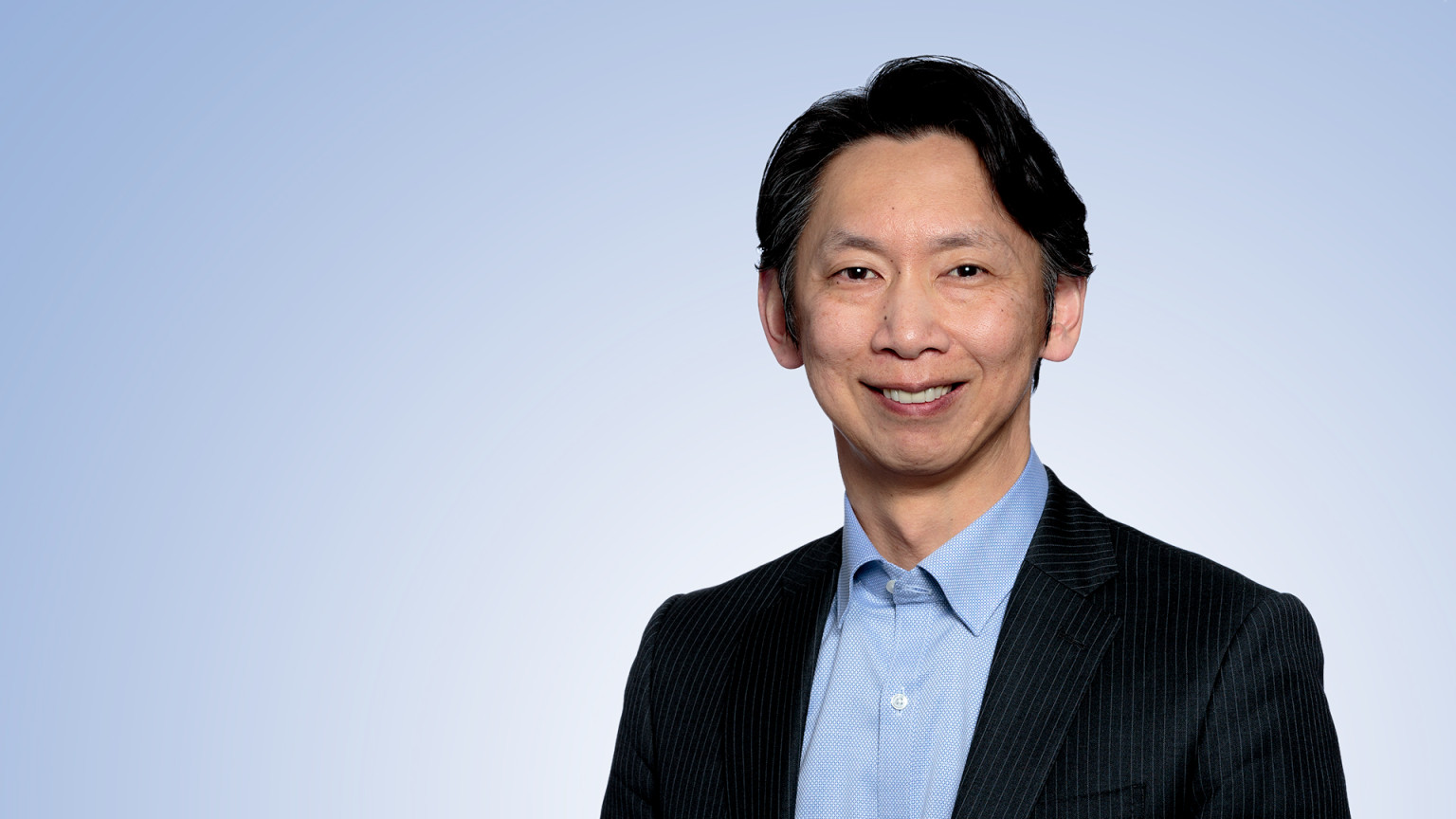 Executive Vice President and Chief Financial Officer
Tadashi Hara joined Shionogi Inc. in July 2010 as Executive Vice President and Chief Financial Officer. Mr. Hara originally joined Shionogi & Co., Ltd. based in Japan in 1995 and since that time has held a variety of positions with growing responsibilities in commercial, financial planning and analysis, accounting, taxes, treasury, internal controls, business development support and other corporate functions at the Shionogi group companies on a global basis. Mr. Hara began his career with Shionogi as a sales representative in Japan, then moved to the U.S. in 2006 to serve as Director of Accounting and Finance at Shionogi USA Inc. where he was responsible for a broad spectrum of financial functions and various administrative roles. During his time with Shionogi USA Inc., he also played a key global role to liaise between Japan and the U.S., supporting R&D and business functions. Mr. Hara also served as director of the board and held senior leadership roles for other Shionogi group entities.
Mr. Hara received a Bachelor's Degree in Psychology from 
Waseda University
 in Japan. He is a Certified Public Accountant.