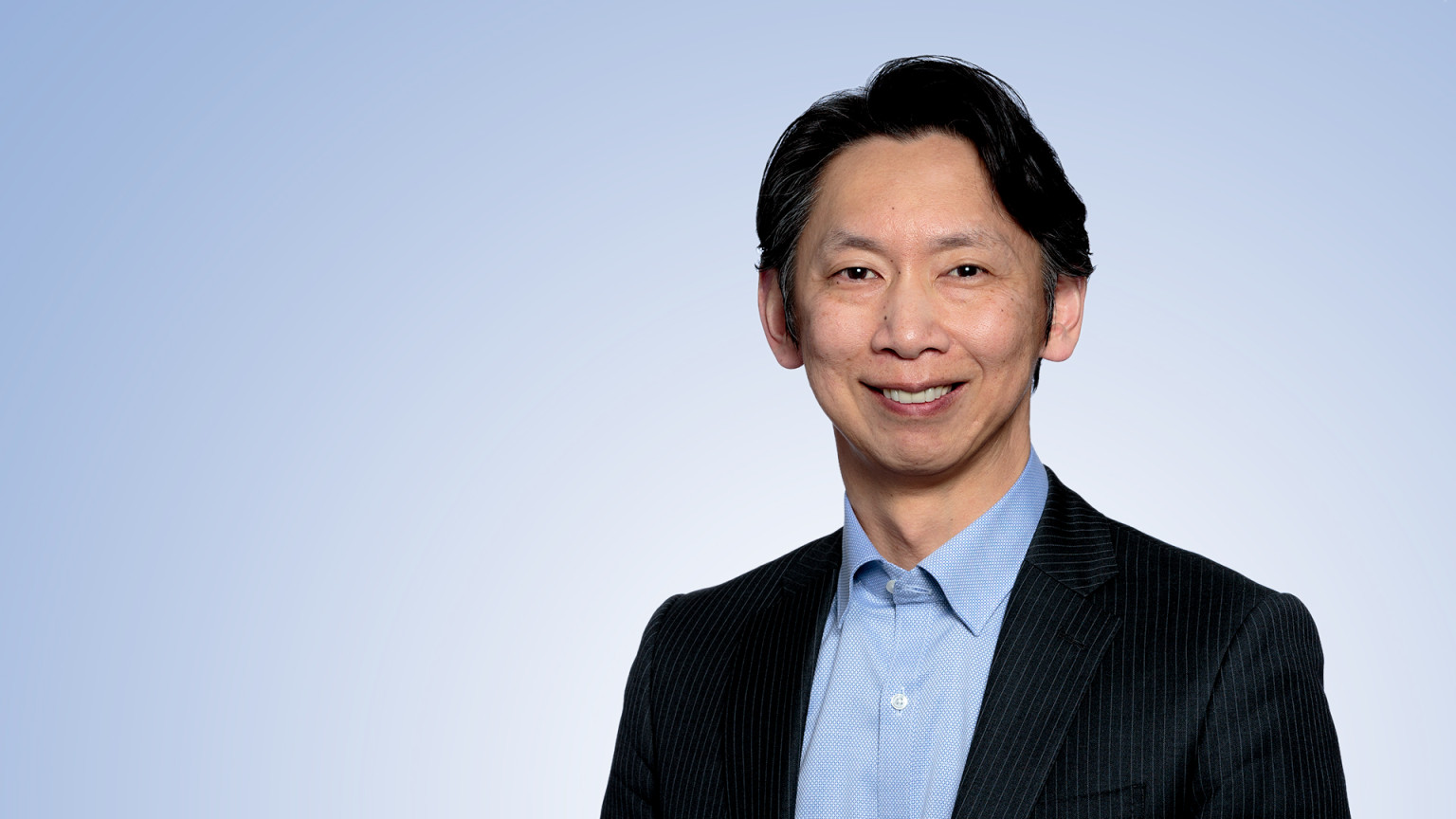 Executive Vice President and Chief Global Operations Officer
Tadashi Hara joined Shionogi Inc. in July 2010 as Executive Vice President and Chief Financial Officer. In July 2022, Mr. Hara took on the newly created role of Executive Vice President and Chief Global Operations Officer (CGOO). In his role as CGOO, Mr. Hara is responsible for overseeing the optimization of U.S. business functions to support the success of the growing global organization's long-term business strategy, the
Shionogi Transformation Strategy 2030 (STS2030)
. Mr. Hara is a member of the Executive Committee.
Mr. Hara originally joined Shionogi & Co., Ltd., based in Japan, in 1995 and since that time has held a variety of positions with growing responsibilities in commercial, financial planning and analysis, accounting, taxes, treasury, internal controls, business development support and other corporate functions at the Shionogi Group companies on a global basis. Mr. Hara began his career with Shionogi as a sales representative in Japan, then moved to the U.S. in 2006 to serve as Director of Accounting and Finance at Shionogi USA Inc. where he was responsible for a broad spectrum of financial functions and various administrative roles. During his time with Shionogi USA Inc., he also played a key global role as liaison between Japan and the U.S., supporting R&D and business functions. Mr. Hara also served as director of the board and held senior leadership roles for other Shionogi Group entities.
Mr. Hara received a bachelor's degree in psychology from
Waseda University
in Japan. He is a certified public accountant.