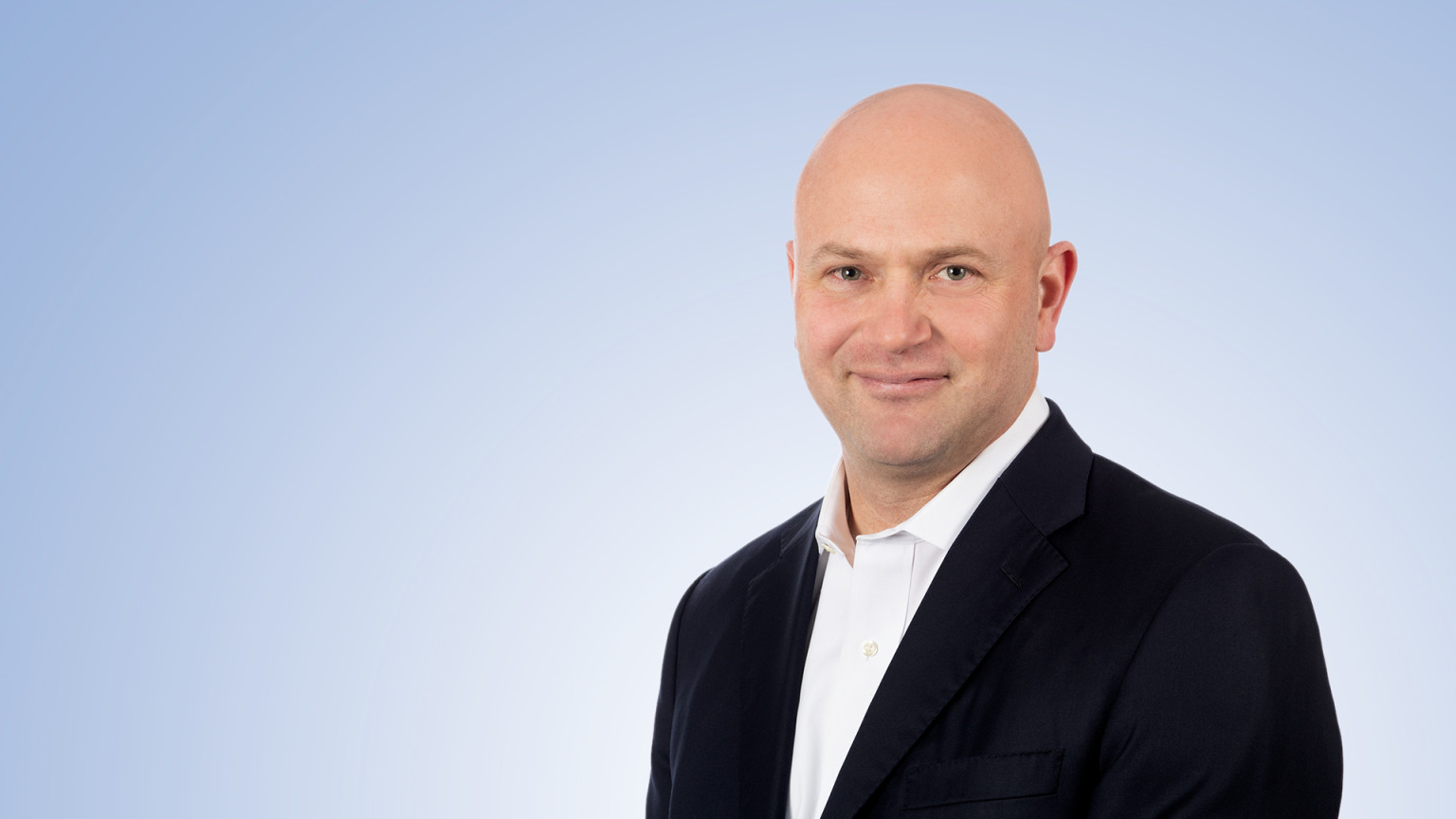 President and Chief Executive Officer
Nate joined Shionogi Inc. in December 2019 as Executive Vice President and Chief Commercial Officer, overseeing all aspects of the U.S. commercial business and named to the Executive Committee. In November 2020, after leading the commercial organization to exceed financial expectations, Mr. McCutcheon was promoted to Chief Operating Officer with increased responsibilities across commercial operations, distribution and business development activities and was subsequently named President and Chief Executive Officer in July 2022. He is also a member of the Shionogi Inc. board.
Mr. McCutcheon brings more than 25 years of general management and commercialization experience in large, mid-sized and startup pharmaceutical companies to this role. In his previous positions, he has served as general manager of multiple business units, led multiple product launches and held roles in both global and U.S. capacities. Mr. McCutcheon has held leadership roles at Mallinckrodt, Allergan and Eli Lilly, among others.