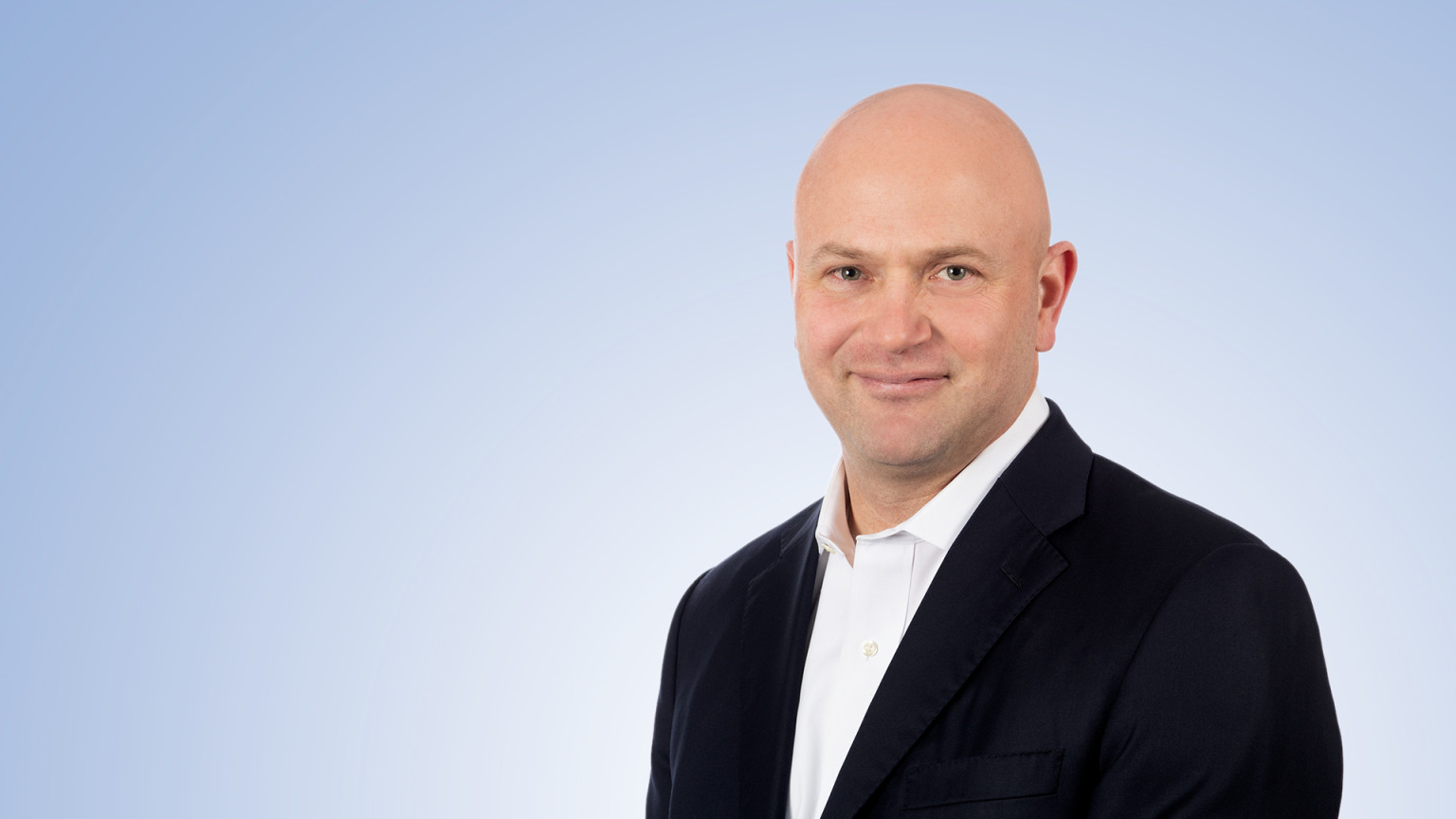 Executive Vice President and Chief Commercial Officer
Nathan McCutcheon joined Shionogi Inc. in December 2019 as Executive Vice President overseeing all commercial aspects of the U.S. business. In this role, Mr. McCutcheon serves as Chief Commercial Officer and is responsible for all sales, marketing, managed care, commercial operations and new product planning. Mr. McCutcheon has an extensive background in all aspects of commercialization in large, mid-sized and start-up pharmaceutical companies across multiple therapeutic areas. In his previous positions he has served as general manager of multiple business units, led product launches and has held roles in both global and in-line commercialization. He has worked on and led billion dollar brands in the U.S. including Cymbalta, Botox Therapeutic and Acthar. Mr. McCutcheon has also held leadership roles at Mallinckrodt, Allergan and Eli Lilly among others.
Mr. McCutcheon holds an MBA from the Kelley School of Business from Indiana University and a Bachelor's of Science from Ball State University.