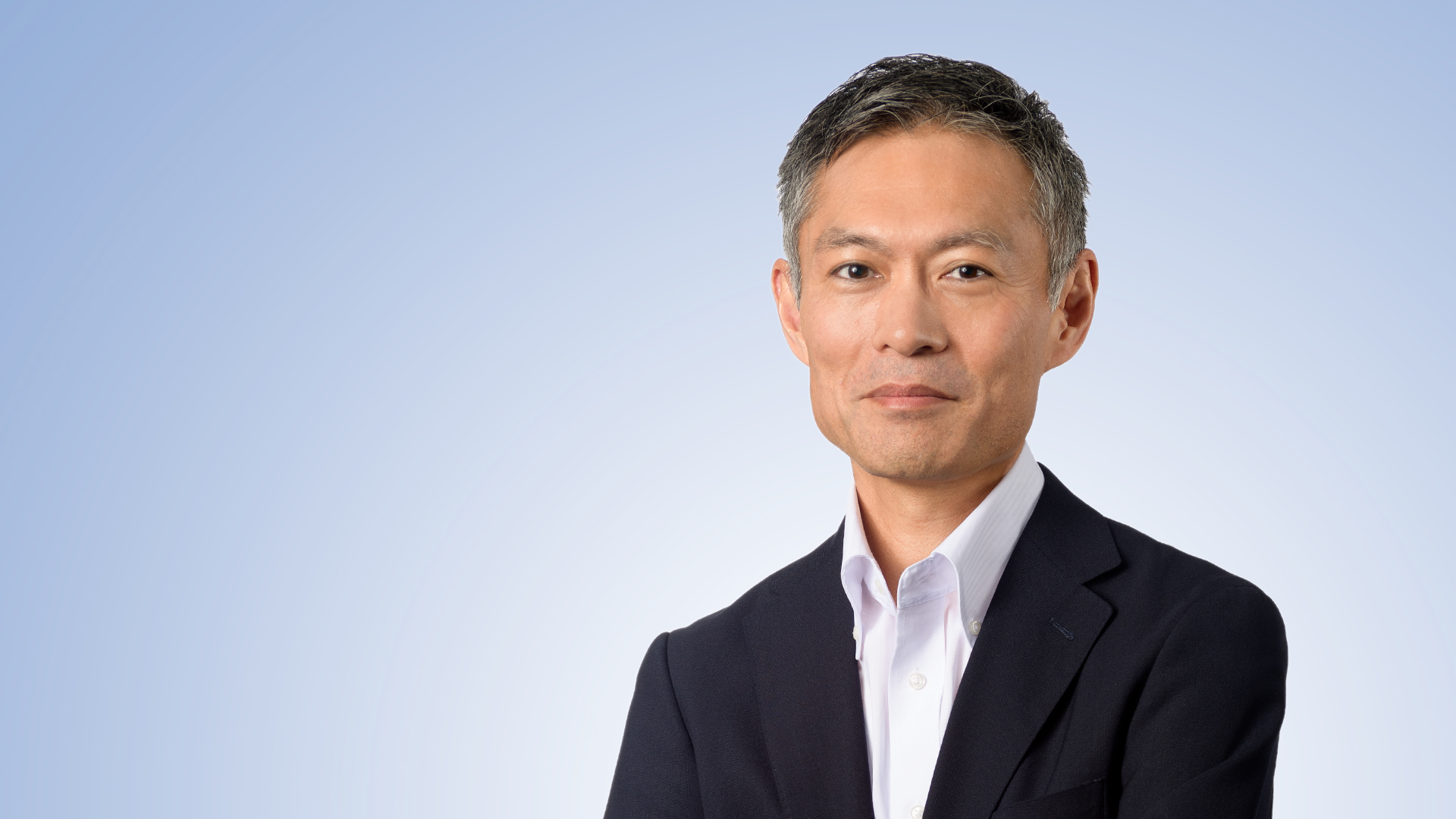 Senior Vice President and Chief Financial Officer
Masahiro Fujita joined Shionogi Inc. in July 2022 as Senior Vice President and Chief Financial Officer and is a member of the Executive Committee. In his most recent role in the United Kingdom, Mr. Fujita served as Shionogi's European subsidiary's Chief Financial Officer. In his 21 years with Shionogi, Mr. Fujita has had broad experiences in commercial, strategic planning and finance business both in and outside Japan.
Mr. Fujita joined Shionogi & Co., Ltd., based in Japan, in 2002. After starting his career as a sales representative, he moved to the Corporate Strategic Planning department where he oversaw public relations, including investor relations and internal public relations. In 2011, Mr. Fujita shifted his focus to finance and was appointed as the Chief Financial Officer of C&O Pharmaceuticals in China with responsibility for business planning, finance and accounting reporting, and tax affairs until 2019, at which time he transferred to Shionogi B.V., based in Europe.