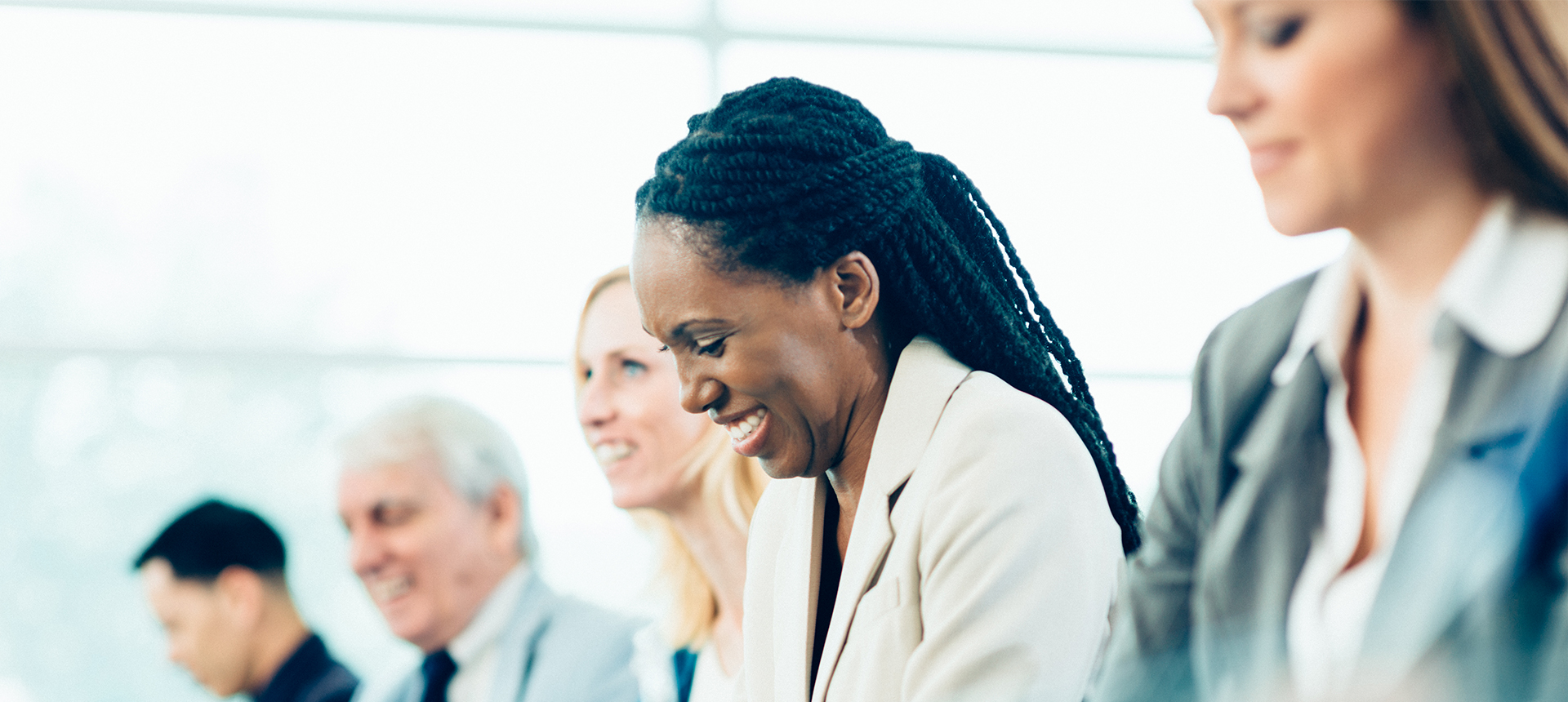 Shionogi is committed to supplying the best possible medicine to protect the health and well-being of our patients. We can only achieve that goal by investing in the health and well-being of our staff. To that end, we offer comprehensive benefits packages designed to support health and wellness, financial well-being and work/life balance.
Our extensive benefits include medical, dental, vision, life insurance, disability insurance, retirement savings plan, tuition reimbursement, and other optional benefits programs to help eligible employees and their families meet their needs.
New employees are eligible for certain benefits on their first day of hire.
Two medical plan options with prescription plan
Dental
Vision
Flexible Spending Account (FSA)
Life & Accidental Death & Dismemberment (AD&D)
Short-Term Disability (STD)
Long-Term Disability (LTD)
Accident insurance: Provides insurance for the unexpected.
Legal insurance: Offers affordable and reliable legal counsel for life events such as purchasing a new home.
Employee Assistance Program (EAP): Shionogi employees and all household members can access this valuable program at no cost.
Wellness programs: Shionogi provides various wellness resources, including a generous wellness reimbursement program, in-office wellness activities, access to telehealth services and more.
Total compensation: Shionogi's compensation structure and practices recognize and reward employees for their valuable contributions. We provide competitive pay as well as short-term and long-term bonuses.
Rewards & recognition: We honor our employees' work ethic with our Rewards & Recognition Program. Leaders and peers can recognize others for demonstrating company values, collaboration, high-quality work and innovation.
Service awards: We recognize employee time of service in increments of five years with monetary and social rewards and recognition.
Investing in Your Retirement – 401(k) Plan: Our 401(k) Plan allows employees to set aside a portion of their total earnings. The company will match 100% up to the first 6% of contributions, vested immediately upon enrollment in the plan.
Investing in YOU – Tuition Reimbursement Program: To encourage the professional development of our employees, we offer tuition reimbursement assistance toward undergraduate and graduate degree programs.
Employee referral program: We value the help of our employees in attracting top talent that aligns with our core values. If referral criteria are met, employees are eligible to receive a cash award for each person referred and hired for a position at Shionogi Inc.
Time away from work: We have a generous policy for time away from work that includes paid time off, holidays and a company close in December.
Hybrid work policy: To support work/life balance, Shionogi has a Hybrid Work Policy which offers employees the flexibility to conduct individual work remotely and come together at our offices to collaborate.
Florham Park, NJ – Park Avenue Campus Perks
Complimentary access to the executive fitness center & spa for employees
Complimentary access to outdoor fitness experience (basketball/volleyball court, 1.75-mile walking path)
Complimentary private commuter shuttles daily to NJ Transit train station (Madison, NJ)
Electric car charging stations at each building
On-site ATM
A full-service cafeteria and two cafés