SHIONOGI Group Compliance Policy
Shionogi & Co., Ltd. and its affiliates (collectively SHIONOGI", "SHIONOGI Group" or "We") is expanding its business activities globally under SHIONOGI Group Heritage and the various international activities should be carried out ethically and legally with a sense of unity as SHIONOGI Group.
SHIONOGI recognizes the importance of compliance being the foundation of our business and has SHIONOGI Group Code of Conduct on the ethical and responsible behavior we should take.
For further commitment, we hereby declare this Compliance Policy (this "Policy").
This Policy applies to all companies and people belonging to SHIONOGI Group.
III. Compliance in the SHIONOGI Group
Compliance in SHIONOGI Group means compliance not only with laws, rules and/or regulations but also with social standards as well as ethical behavior.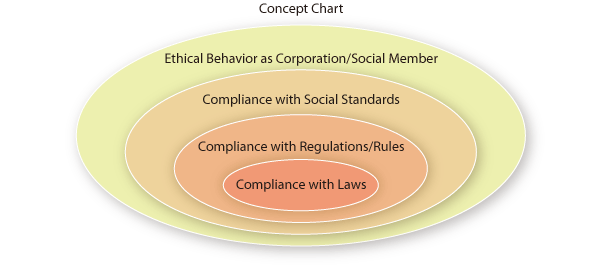 IV. Promotion of Compliance in SHIONOGI Group
SHIONOGI faithfully promotes compliance in SHIONOGI Group in accordance with the following principles:
SHIONOGI will always act with the aim of becoming a company respected from the society.
All individuals belonging to SHIONOGI Group will act in an ethically appropriate way.
All individuals belonging to SHIONOGI Group will take the ways and steps to make a right judgment and take a right action in securing compliance.
We will develop and maintain its own compliance handbook, Code of Conducts or the like [respecting and] reflecting the spirit and basic concept of this Policy and considering the social, regulatory and legal circumstance surrounding SHIONOGI Group, such that all individuals of SHIONOGI Group will have thorough understanding about the compliance.
Established as of April 1, 2012
Revised as of April 1, 2021