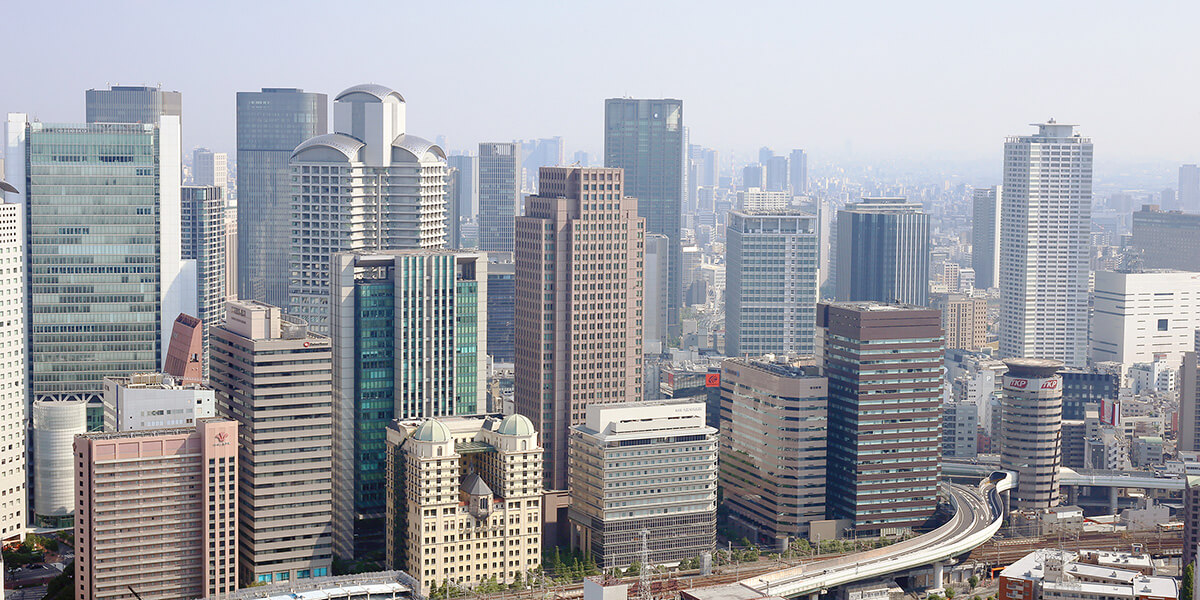 About Shionogi
Shionogi is fully committed to achieving the goals of SGS2020 and ensuring that the Group continues to grow after 2020, while also realizing our corporate mission globally: "To strive constantly to supply the best possible medicine to protect the health and wellbeing of the patients we serve."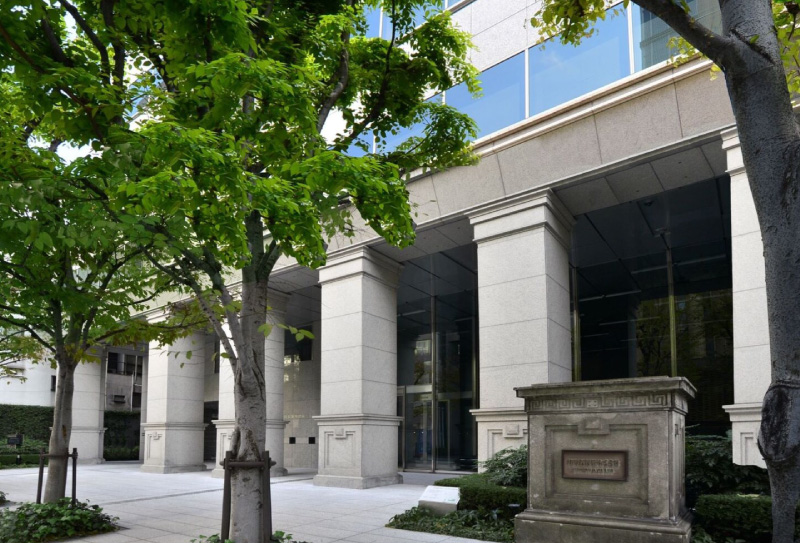 Investors
Shionogi's Disclosure Policy states that as a company trusted widely by society, the Company recognizes that management transparency is one of its most important responsibilities. Based on this recognition, the Company discloses information to all stakeholders in a fair, timely, appropriate and continuous manner.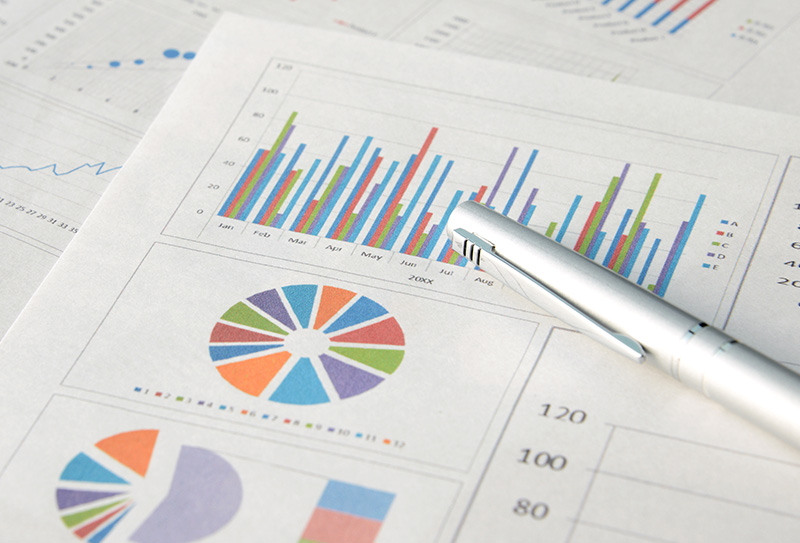 Innovation
Supported by our world-class SAR engine for small molecule drug discovery, which allows us to efficiently create innovative small-molecule pharmaceuticals, we have successfully launched a stream of competitive, ground-breaking new drugs. If we are to meet the needs of both our customers and society as a whole and become a source of new value in the healthcare fi eld, we think it essential that Shionogi remain committed to innovation, particularly as it applies to R&D.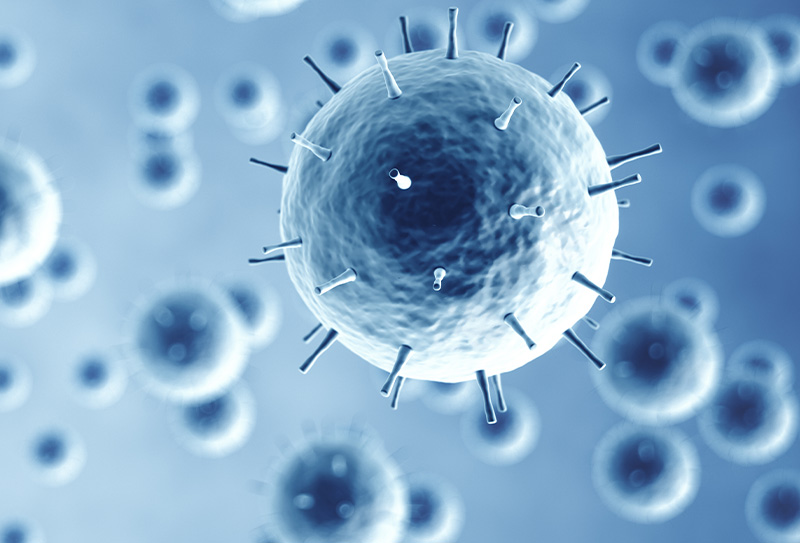 Sustainability
Shionogi aims to "grow sustainably as a drug discovery-based pharmaceutical company contributing to a more vigorous society through improved healthcare." To do this, we need to devote energy to achieving constant innovation and at the same time fulfill its duty as a public entity by taking account of social needs. By building a solid business foundation able to respond flexibly to changes in the environment, we are taking action to position Shionogi as a company whose future continuation is important to all stakeholders.