Top message
To supply medical products that "help patients" and  "meet world's needs" as soon as possible
Based on this simple thought, we will accurately capture the true unmet medical needs and proceed with the development of medical products globally without fear of new challenges.
Global Development Division
Senior Executive Officers Dr. Toshinobu Iwasaki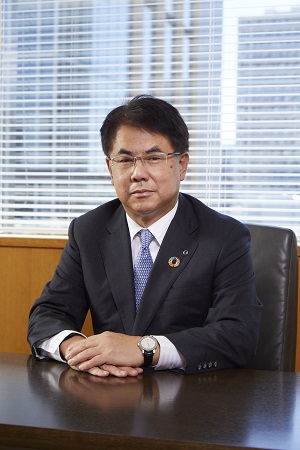 We will proceed the development with the aim of providing medical products that meet the needs of patients at an early stage.
To do so, we will accumulate evidence one by one and severely evaluate the "value" of medical products on a scientific basis
We strive to deliver medicines that are developed focusing on patients who need them as soon as possible.