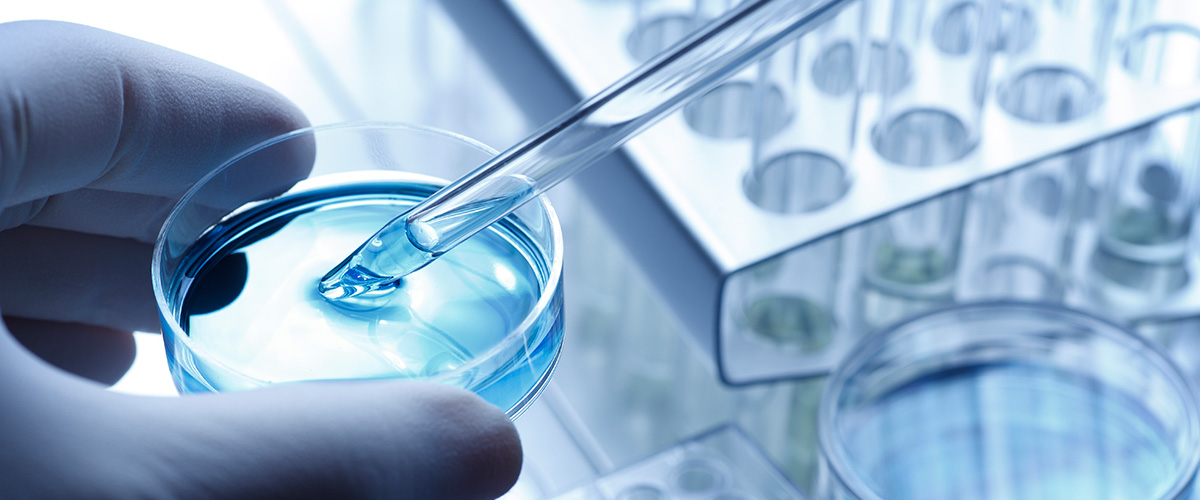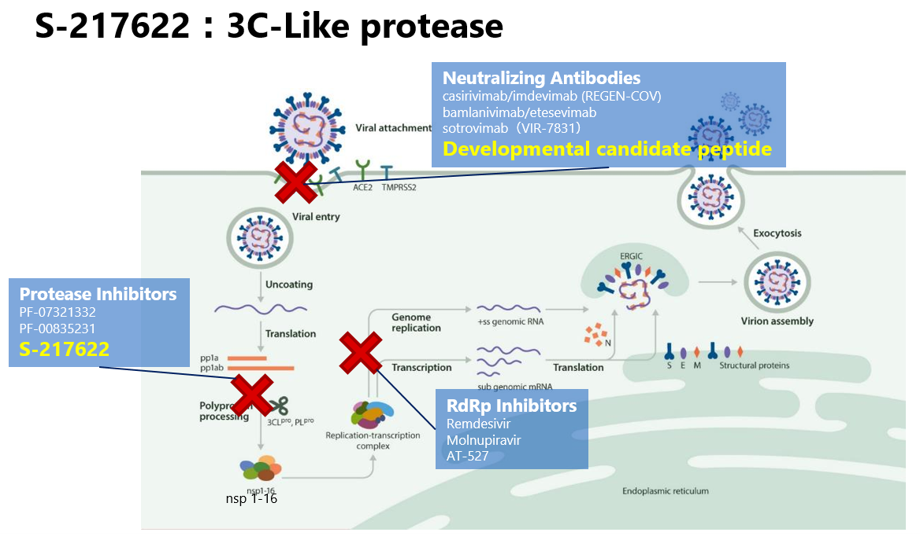 COVID-19 has brought about a major change in the way drug discovery is conducted.
The conventional wisdom in small molecule drug discovery was that the probability of a drug becoming a drug was one in tens of thousands, and that it would take five years from the start of a research theme to develop a drug candidate, and at least ten years to become a drug. However, this is not enough time for the pandemic that is occurring now. To create a therapeutic drug that targets the protease of the new coronavirus, we mobilized all of our accumulated research know-how and resources. Once we obtained the lead compound, the entire research department worked together on the project, sparing no time in doing so. We were able to proceed with drug discovery at an unprecedented speed, creating a development candidate in about 9 months from the launch of the theme and entering clinical trials in 13 months. As the Shionogi of infectious diseases, we are determined to deliver medicines to the world. This was a concerted effort to put our very existence on the line. This was due to the high aspirations of each and every one of us to end the pandemic, as well as Shionogi's accumulated know-how in small molecule drug discovery, including screening drug discovery and structure-based drug design technologies. As a result, we were able to break out of the norm.
Shionogi has successfully created candidate compounds for the development of anti-COVID-19 drugs by applying the peptide drug discovery technology and know-how that it has built up to date, starting with its peptide drug discovery platform system, PDPS*.
The first promising compound we discovered through screening of peptide molecules that bind to the spike protein of new coronaviruses was effective against the alpha strain, which was wreaking havoc around the world at the time, but was less effective against the newly emerged beta and gamma strains, and we had to abandon development.
With the frustration of not being able to deliver a good compound to society as a pharmaceutical product as it was, we started the search all over again from scratch with the slogan "a special drug that works against any mutant strain. In just two months, we have created a compound with potent in vitro activity against delta and other epidemic strains and excellent in vivo efficacy in animal models.
We are now working together as a team to commercialize this compound, which has the potential to show excellent clinical utility, so that it can be provided to society as a therapeutic drug as soon as possible.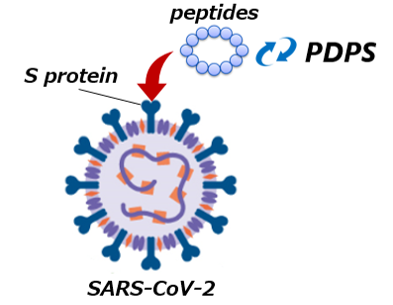 * Peptide Discovery Platform System:Innovative drug discovery technology that efficiently screens drug candidates by generating a wide variety of special cyclic peptides at once.