Overview of Global Drug Development
In order to carry out speedy, high quality drug development on a global level, Shionogi's Japanese headquarters shares a global development policy with Shionogi Inc. in the US and Shionogi B.V. in Europe, further globalizing our drug development team.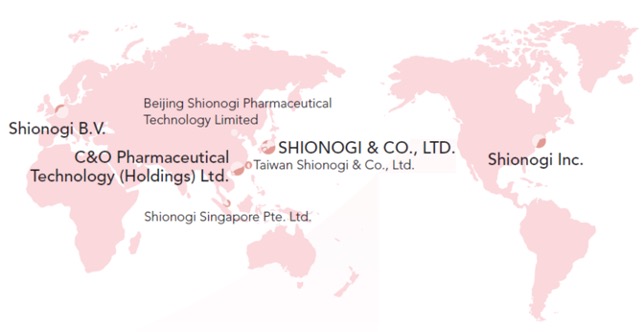 In an era marked bygrowth in the number of global clinical trials being performed, the Global Development Division based in Japan fulfils the important role of managing development projects across our global locations, ensuring that Shionogi  tacit knowledge of clinical trials allows us to produce world class quality data.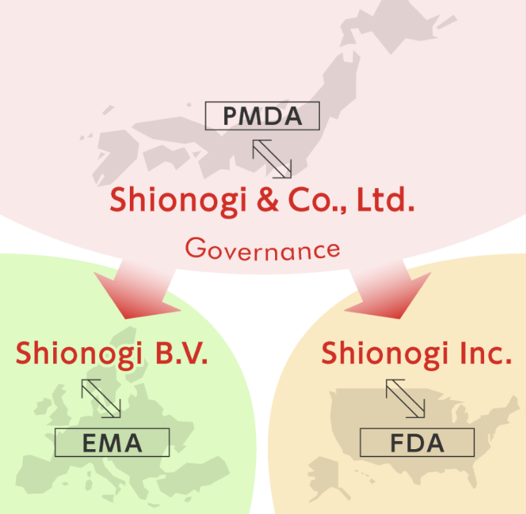 The core of our global drug development activities are based in Osaka, Japan. We formulate drug development plans in order to accurately and efficiently evaluate the safety and efficacy of medical products for the patients that need them.
We regularly consult with global regulatory agencies such as the Pharmaceuticals and Medical Devices Agency (PMDA) of Japan, as well as with others such as the FDA in the USA and the EMA in Europe, with our global team members to discuss and confirm the requirements necessary for us to perform clinical trials in each region, then organize teams to perform these studies on a global scale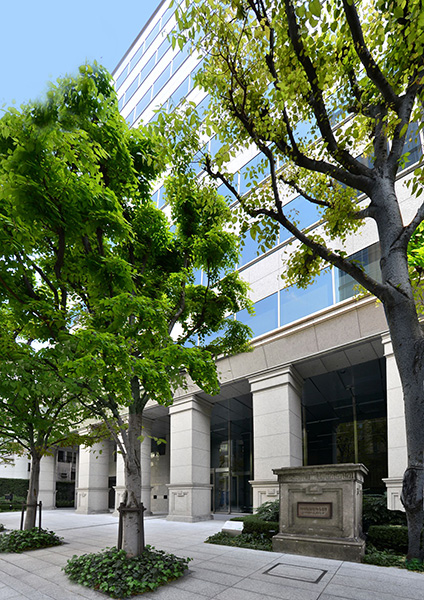 The center of our drug development activities in the USA; the world's largest pharmaceutical market. Based in New Jersey, not only does Shionogi Inc. conduct the development of our in-house products in the USA, but also proactively works to enhance our product portfolio and maximize its value through licensing activities.
Additionally, all clinical trials are planned in collaboration with the headquarters in Japan so that the clinical data can be used for simultaneous multi-regional submissions where possible.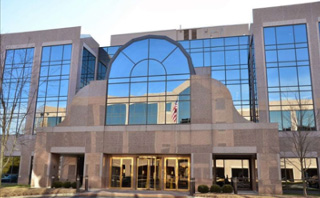 Our European drug development base is in London, UK. Shionogi B.V. selects marketing partners and other vendors that can accelerate drug development. Shionogi B.V. also plays a vital role in our industry-academia collaboration program the "SHIONOGI Science Program", as well as ensuring the speedy submission of clinical trial data to the health authorities, so our products are available to the European patients who need them.