Commitment to Fight COVID-19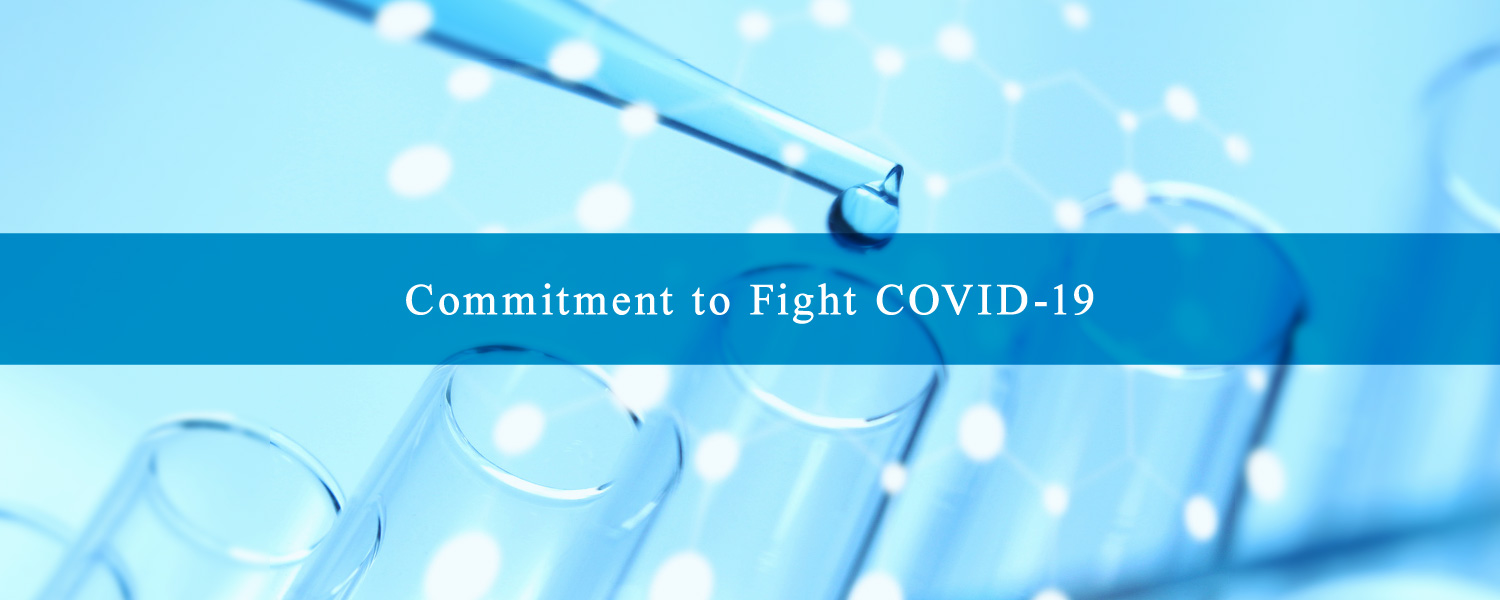 We would like to convey our sincere condolences to those who have lost their lives to the Coronavirus Disease COVID-19. Shionogi sincerely wish for the speedy recovery of all those persons affected by this disease.
With continued social disruption caused by the worldwide spread of the novel coronavirus (SARS-CoV-2), Shionogi continues our intensive efforts to deliver pharmaceutical products to patients in need in a reliable and stable manner. As a pharmaceutical company with a major focus on infectious diseases, Shionogi is also working with public institutions, academia, and partner companies to address COVID-19, by pursuing the discovery of novel therapeutics and the development of vaccine and diagnostic product. 
Shionogi is committed to "Protect people worldwide from the threat of infectious diseases" as our key focus. We are not limiting ourselves to the research and development of therapeutic medications, but are also focused on the total care of infectious disease, through awareness building, prevention, diagnosis, and treating exacerbations, as well as the infection itself. We will continue to strive to fulfill our social responsibility and to contribute to re-establishing the safety and security of society by bringing forward new tools and technologies for the diagnosis and subsequent treatment of COVID-19 to support early containment of the pandemic. Shionogi will work closely with government, industry, and academia to accelerate our efforts and will keep all stakeholders informed regarding the progress of our efforts.
Development of prevention vaccine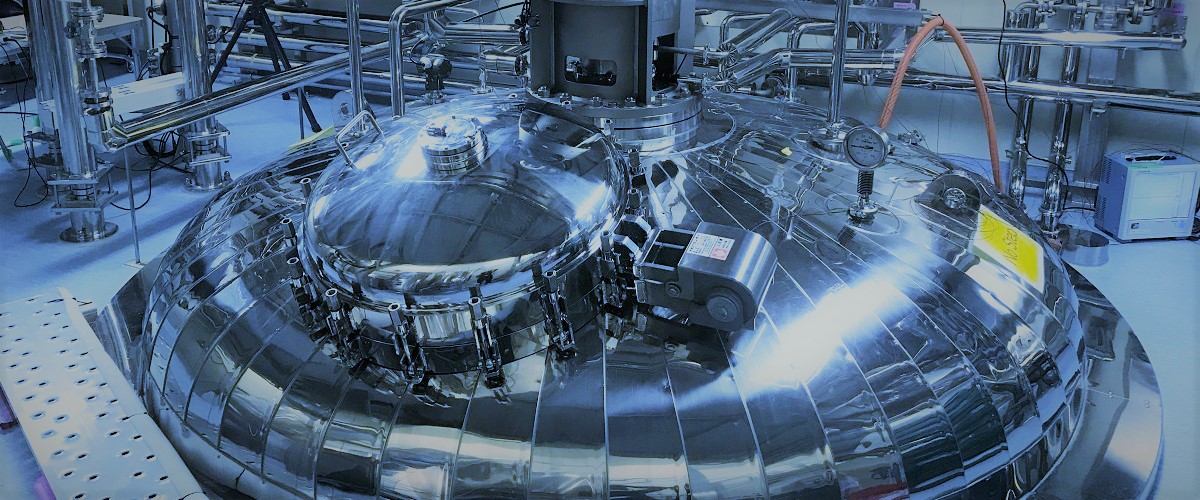 Development and supply of diagnostic products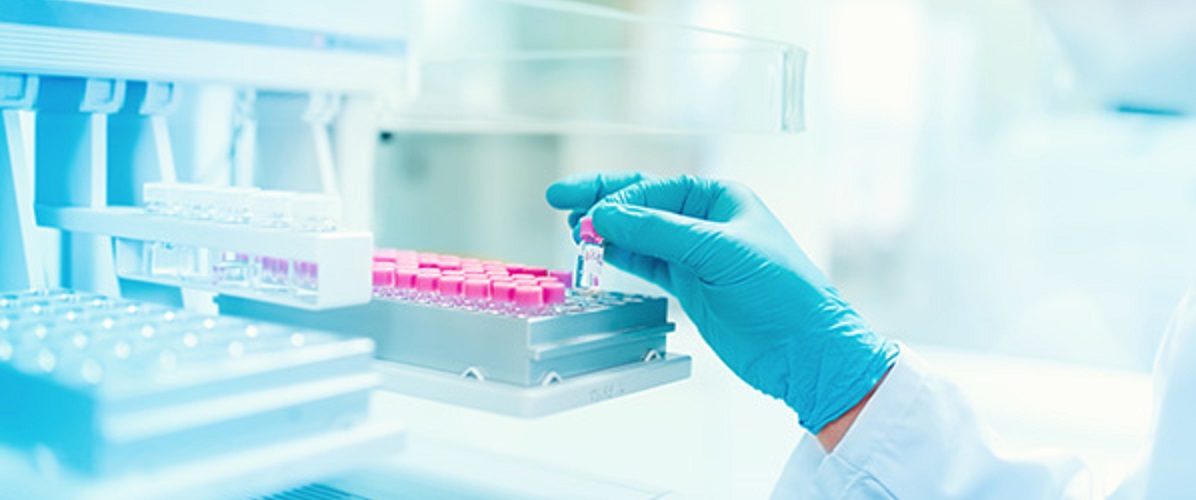 Discovery of novel therapeutic drugs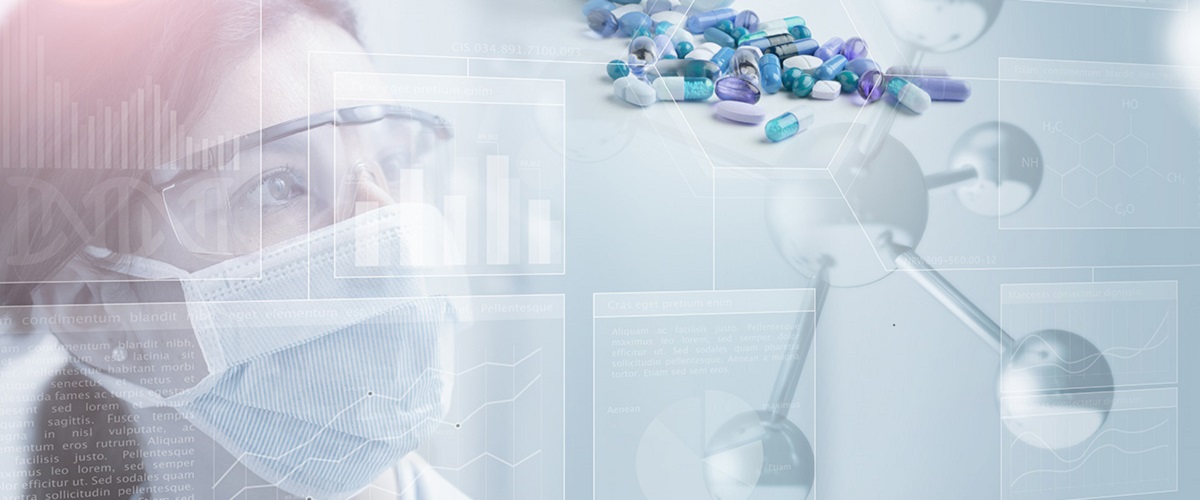 Prevention for COVID-19 exacerbation

Presymptomatic phase/ detection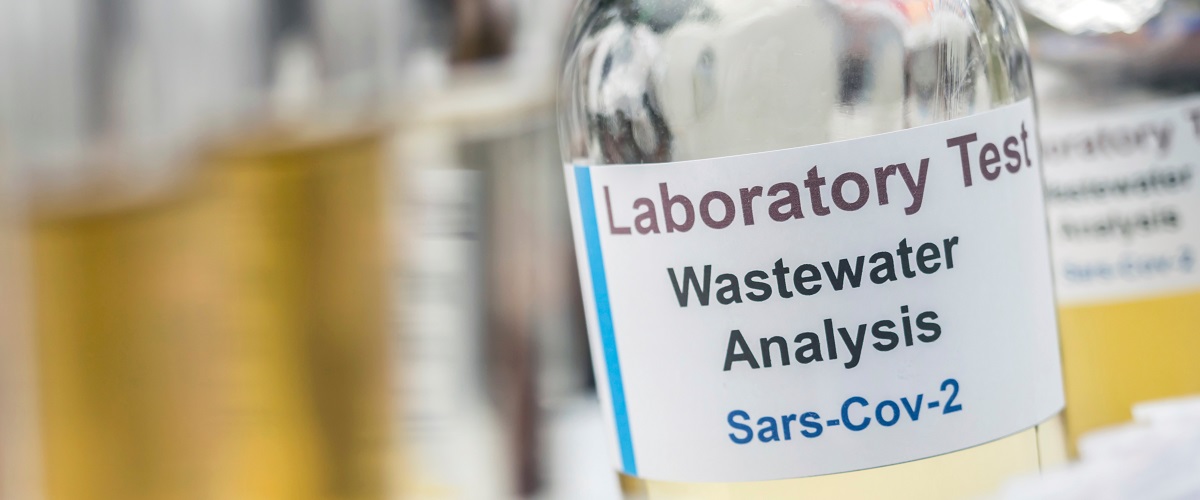 Support and contribution to local governments
Press release regarding action for COVID-19
 1.      Press release on March 17, 2020
Business Partnership with Micro Blood Science Inc. for an IgG/IgM Antibody-test Kit for COVID-19
2.      Press release on April 14, 2020
Shionogi Announces Commitment to Fight COVID-19
3.      Press release on April 27, 2020
Notice Regarding a Development Decision of Vaccine for COVID-19
4.      Press release on June 3, 2020
IgG/IgM Antibody-test Kit for COVID-19 launched in Japan
5.      Press release on June 3, 2020
Shionogi Announces Commitment to Fight COVID-19 (2)
6.      Press release on June 19, 2020
Shionogi Announces Commitment to Fight COVID-19 (3)
7.      Press release on June 22, 2020
Business Partnership with Nihon University, Gunma University, and Tokyo Medical University for a Rapid Diagnostic Methods for Viruses in the Field of Infectious Diseases, Including Novel Coronavirus
8.      Press release on August 7, 2020
Shionogi Announces Commitment to Fight COVID-19 (4)
9.      Press release on September 24, 2020
Shionogi Announces Commitment to Fight COVID-19 (5)
10.      Presentation material on October 30, 2020
1st Half of Fiscal 2020 Financial Results (Press Conference)
11.      Press release on December 16, 2020
Notice Regarding an Initiation of Phase 1/2 Clinical Trial for COVID-19 Recombinant Protein-based Vaccine
12.      Press release on December 18, 2020
Shionogi Announces Commitment to Fight COVID-19 (6)
13. Press release on January 26, 2021
Shionogi and BioAge conclude a license agreement aimed at treating COVID-19
14. Press release on February 22, 2021
Dispatch employees to health centers in areas where new coronavirus infections have spread
15. Press release on March 19, 2021
Establishing an Automated System for the Analysis of SARS-CoV-2 in Wastewater
16. Press release on March 23, 2021
Notice regarding an initiation of Phase 2 clinical trial by BioAge aimed at treating older patients of COVID-19
17. Press release on April 14, 2021
Wastewater surveillance to monitor COVID-19 starts in Osaka Prefecture
18. Press release on April 16, 2021
Shionogi Announces Agreement of Joint Sales with LumiraDx Japan Co., Ltd. for Novel Coronavirus Antigen test agent "LumiraDx SARS-CoV-2 Ag Test Strip" and diagnostic instrument in Japan
19. Press release on April 26, 2021
Shionogi Filed the Application for Marketing Approval of Th2 Chemokine TARC Kit "HISCL® TARC reagent" to Assist in Predicting the Exacerbation of COVID-19
20. Press release on May 24, 2021
Shionogi Announces Novel Coronavirus Antigen test agent "LumiraDx SARS-CoV-2 Ag Test Strip" and diagnostic instrument launched in Japan
21. Press release on June 2, 2021
Notice Regarding the Signing of Basic Agreement of Business Partnership between SHIMADZU and SHIONOGI for Wastewater Surveillance for Viruses in the Field of Infectious Diseases, Including Novel Coronavirus
22. Press release on June 7, 2021
Th2 Chemokine TARC Kit "HISCL® TARC Assay Kit" is Approved for an Additional Indication as an Auxiliary for Assessment of COVID-19 Aggravation risk
23. Press release on June 11, 2021
Notice Regarding an Exclusive license Agreement for a Sensitive Virus Detection Method of Viruses and Bacteria, Including Novel Coronavirus, between Hokkaido University and SHIONOGI
24. Press release on June 14, 2021
SHIONOGI Announces the Start of the Wastewater Epidemiological Surveillance Service for the Novel Coronavirus in Japan
25. Press release on July 19, 2021
Shionogi and HanaVax Enter into a License Agreement for COVID-19 Vaccine Development Using Cationic Nanogel Delivery System
26. Press release on July 26, 2021
Notice Regarding the Initiation of a Phase 1 Clinical Trial for a COVID-19 Therapeutic Agent in Japan
27. Press release on August 24, 2021
Notice Regarding the Progress of Phase 1/2 Clinical Trial for New Formulation of COVID-19 Recombinant Protein-based Vaccine